Aftercare
In order for your windows and doors to look as good as new for as long as possible, it is imperative that a good level of aftercare is maintained. In order to make this as simple as possible, all our products are incredibly low maintenance, requiring little intervention to ensure they perform to the highest standards. If you are a new customer, here we will talk through our aftercare guide.
Performing this necessary aftercare only twice a year will dramatically improve the lifespan of your windows and doors. Following this simple guide will mean you will be able to enjoy our products for decades without the fear that they will tarnish or deteriorate. Offering you the very best in style and performance, our range of products combine market-leading design and visual appeal.
---
Window Aftercare
Maintaining your windows is incredibly straightforward. At least twice a year, make sure they are thoroughly cleaned with a damp sponge or cloth. This will prevent any dirt or debris from becoming lodged within the main frame. Consequently, your windows will be able to perform to the highest standards, providing the ideal barrier for your property, whatever the weather outside.
If your windows are in a particularly exposed spot, you may have to conduct this aftercare routine more frequently. Use a soapy warm water solution to clean your window profiles to ensure all the elements are free from grime. Avoid using any cleaning agents that will be particularly abrasive, especially those that contain ammonia. This chemical could damage metal fittings.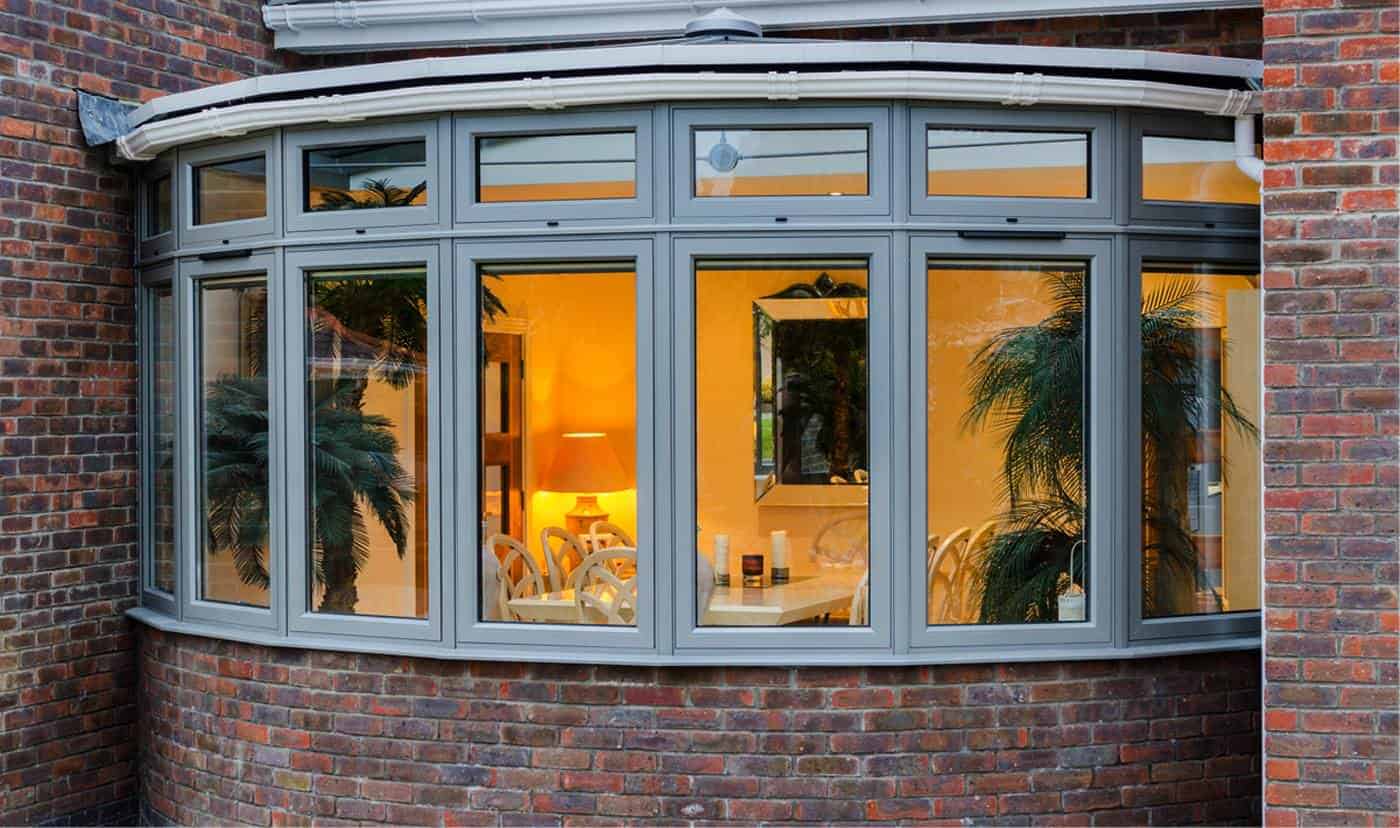 ---
Door Aftercare
The aftercare procedure for doors is very similar to that for windows. The profiles will need to be cleaned occasionally using warm water to make sure everything is in the best working order. An everyday furniture polish can be used on metal fixtures such as letterboxes and handles to restore their shine. The hardwearing nature of our uPVC and composite doors means little aftercare is required.
To prevent the locks in your doors from becoming stiff, avoid constantly leaving them on the latch. Make sure to frequently lock your doors properly by lifting the handle and turning the key in place. Maintain the smooth operation of the locking cylinder by occasionally applying a lubricant to ensure it never becomes stiff or gets jammed. Follow these simple steps for longevity and functionality.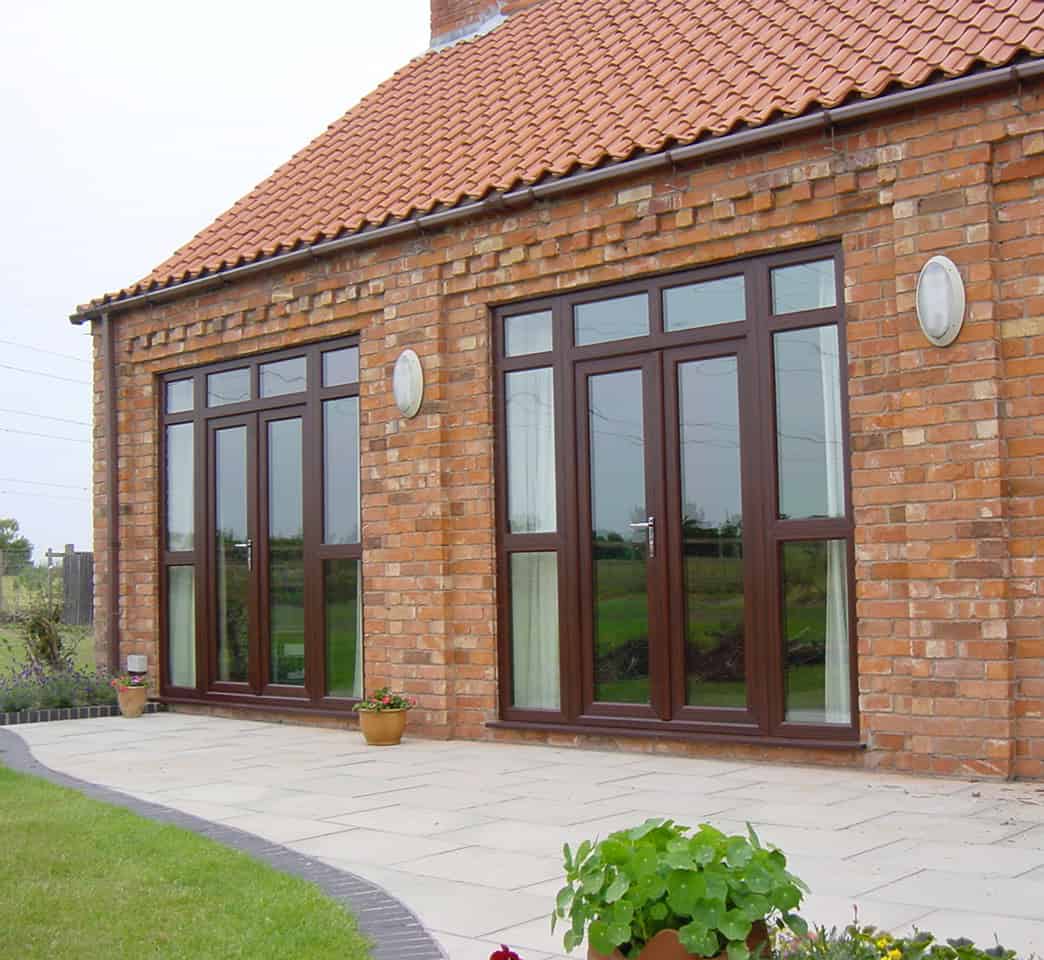 ---
uPVC Profiles
We use uPVC profiles in almost all of our windows and doors because they are easy to maintain. The aftercare they require is extremely minimal, reducing the time and costs you spend looking after them. Marks and scuffs on uPVC can be easily removed with a damp cloth, making it easy for you to maintain their look. Durable in nature, uPVC is resistant to even the harshest of conditions.
All our uPVC profiles contain innovative weather gaskets that prevent excess rainwater and debris from blocking the frame. However, when you are cleaning your windows and doors, you must check any drainage channels to guarantee they are free from any blockages. This way, they will be able to filter water effectively, meaning you will never experience issues with damp and mould.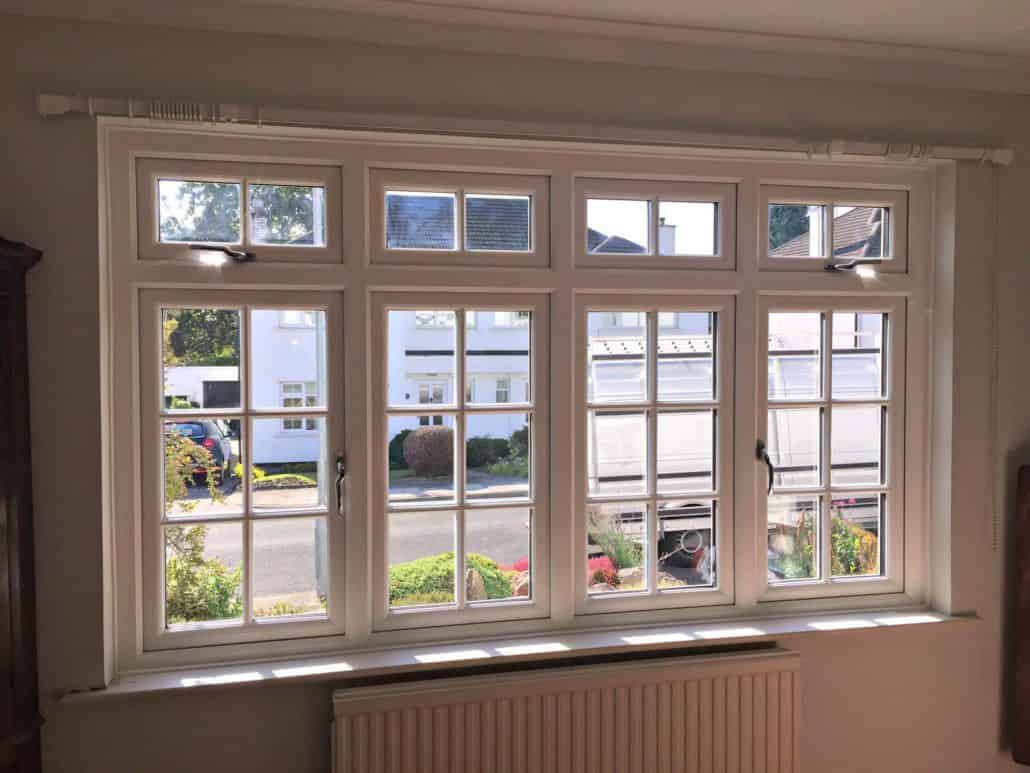 ---
Locks & Hinges
To ensure your windows and doors are as secure as possible, the locks and hinges must be functioning to the highest standards. At least once a year, lubricate the working parts of the locking mechanism to maintain a smooth operation. This is incredibly easy to do, taking only a matter of minutes to complete. As a result, your keys will never become stuck inside the lock.
As well as the locks, the hinges must receive aftercare too. With constant use, they can often become slightly loose. In order to recorrect this issue, all you have to do is tighten the screws slightly inside each of the hinges. Again, this is simple to do, dramatically improving the operation and security of your windows and doors. Our products are built with your safety in mind.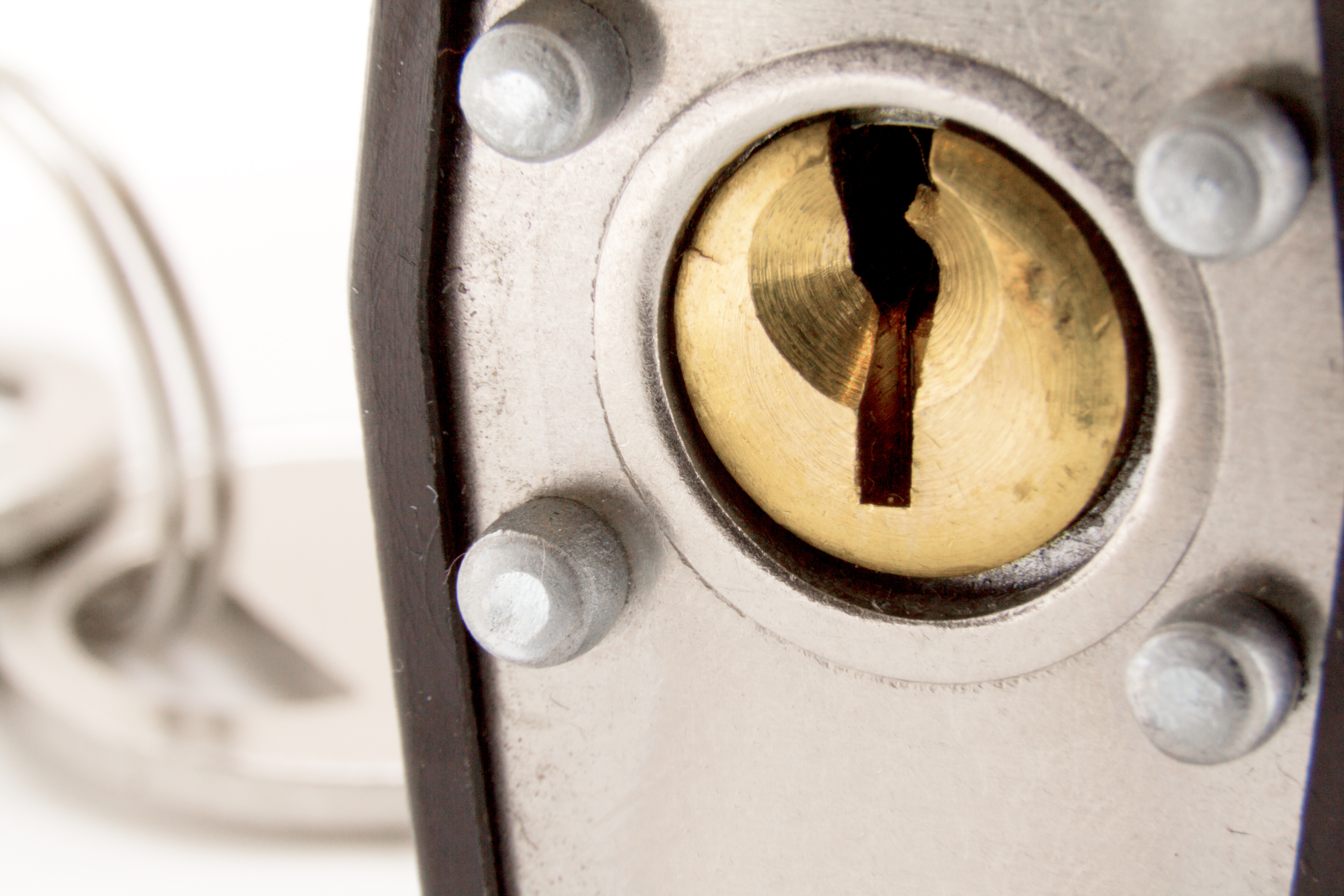 ---
Metal Fixtures
The metal fixtures on your windows and doors require a level of aftercare too. Your letterbox, handles and other decorative elements will need to be cleaned in order for them to look their best. Wipe them down with a damp cloth to remove any dirt; this will have to be followed by a polish to eliminate the possibility of watermarks. A mild detergent can be used to do this.
Especially in the case of the front door, it is important it makes a great first impression. Keep up our easy cleaning routine to ensure your feature looks great in every season. Maintain its stunning appearance by making sure all the components are clean and free of any debris. A standard furniture polish can be used on the metal fixtures to bring up a sparkling shine.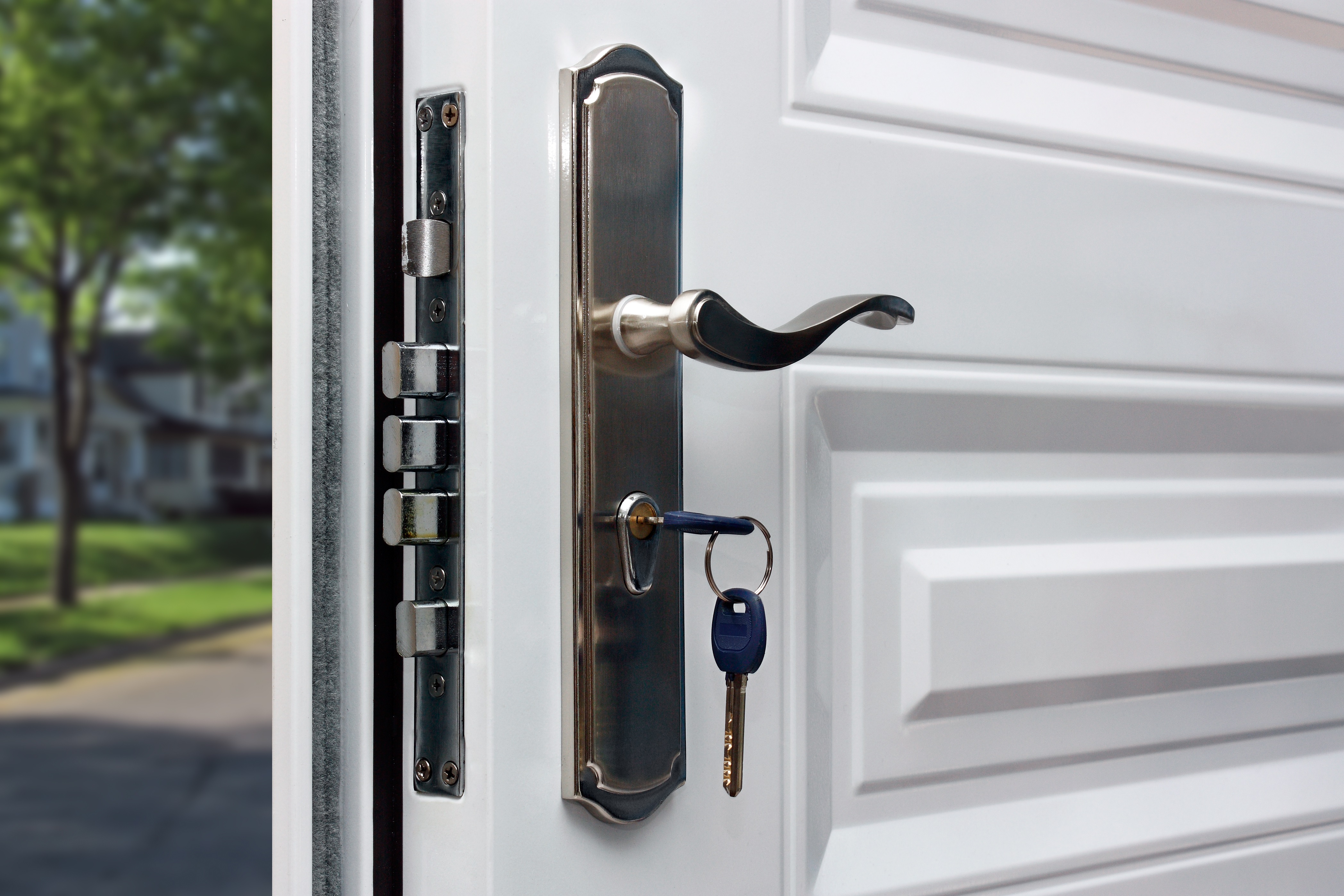 ---
Get In Touch
If you have any further questions regarding the aftercare of our products, get in touch using our online contact form. Alternatively, give our friendly team a call on 02920 734573.
If you are looking to install our products in your property, complete our online quoting engine. Here, you will receive a free, no-obligation quote.