Bi-Fold Doors
Bi-folding doors have become a very popular choice for home and garden. A fashionable set of folding patio doors can create a natural extension from your home through to your garden, changing the way that you use the existing space in your property.
Whether you wish to add more light to a room, make better use of your outdoor space, or simply improve the view, bi-fold doors from Inspire Windows are the perfect replacement for your existing patio doors.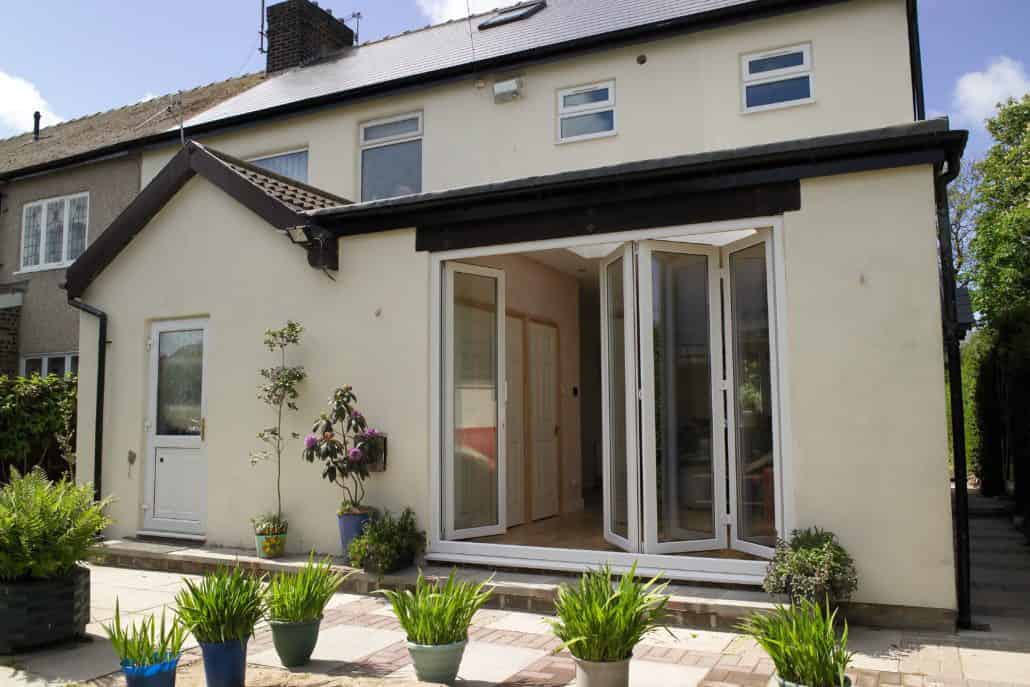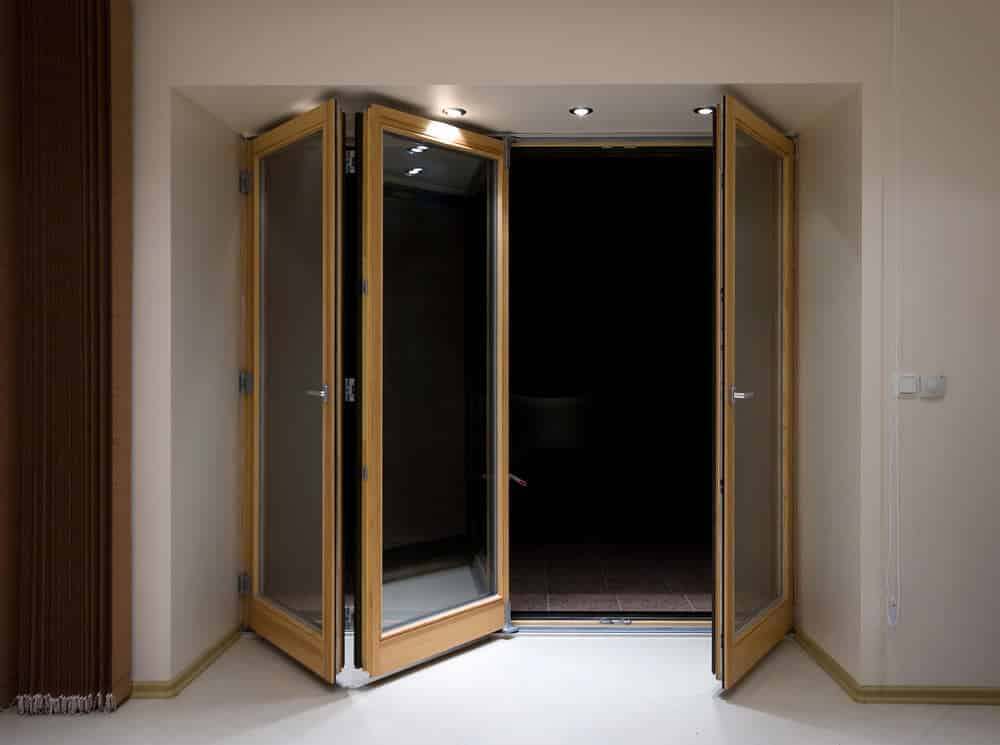 Our double-glazed folding doors allow you to have the doors partly or completely open, making them suitable for rooms of any size. Inspire Windows can install bi-folding doors to a maximum of 7 panes.