Origin Sliding Doors Cardiff
Our goal, as a company, is to install only the best products that are available on the market today. Every homeowner in Cardiff and the surrounding areas deserve home improvement products that enhance overall performance and complement aesthetics. That is why we supply and install Origin sliding doors. These unique patio doors are carefully crafted so that you can enjoy visual appeal with better thermal performance, security and more!
These robust aluminium installations are built to last. Origin sliding doors can also be bespoke and tailored to suit your Cardiff home better. We fit these in Cardiff, Newport, Penarth and throughout the nearby towns. Benefit from smooth functionality that will connect the inside to the outside. If you have any questions, please do not hesitate to get in touch with us. We have all the knowledge needed to answer your questions.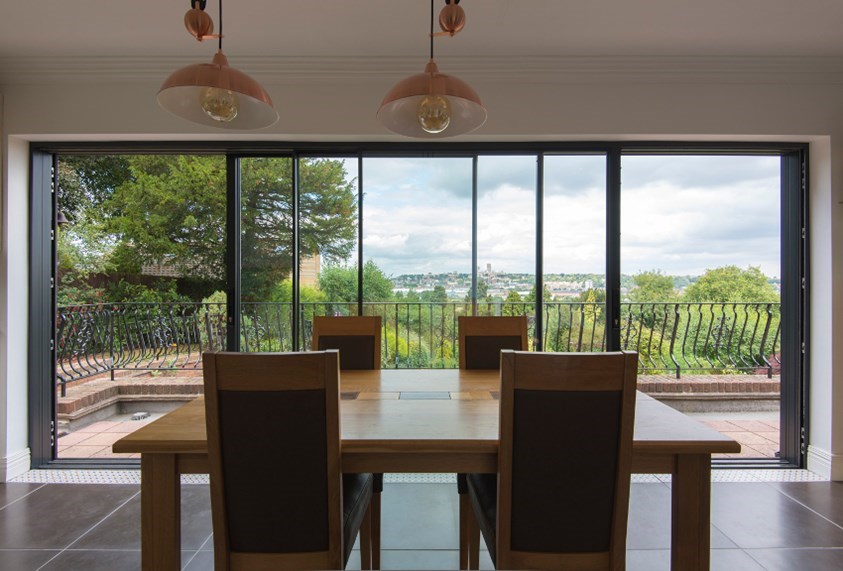 Thermally Efficient Origin Sliding Doors
By opting for these outstanding sliding patio doors, you will be investing in a more thermally efficient property. Once these have been installed, you can often feel a difference. Notice how you will feel warmer for longer, perhaps even using less energy! These installations are ideal if you're looking to create a space that is at a more comfortable temperature throughout the year. Due to the incredible insulation, our Origin sliding doors will keep the heat out, acting as a thermal barrier.
These patio doors meet and exceed the current standards set by Building Regulations in the UK. Our Origin sliding doors reach an astounding U-value of 1.4. Featuring an innovative polyamide thermal break, we're confident that these could see a decrease in your energy bills. You could even reduce your carbon footprint too! Contact us today for more information.
Professional Installation
Here at Inspire, we take pride in providing outstanding customer service in Cardiff, Newport, Penarth and the surrounding areas. We have an immense wealth of experience that we can use to fit Origin sliding doors perfectly into your property. Working closely with you, we can discuss the customisation options you desire. We're not happy until you're happy.
We will do everything in our power to make sure that we don't make a mess. Also, we will work to your schedule and try our best not to disrupt your day to day life. Choose Inspire today for a professional Origin sliding doors installation.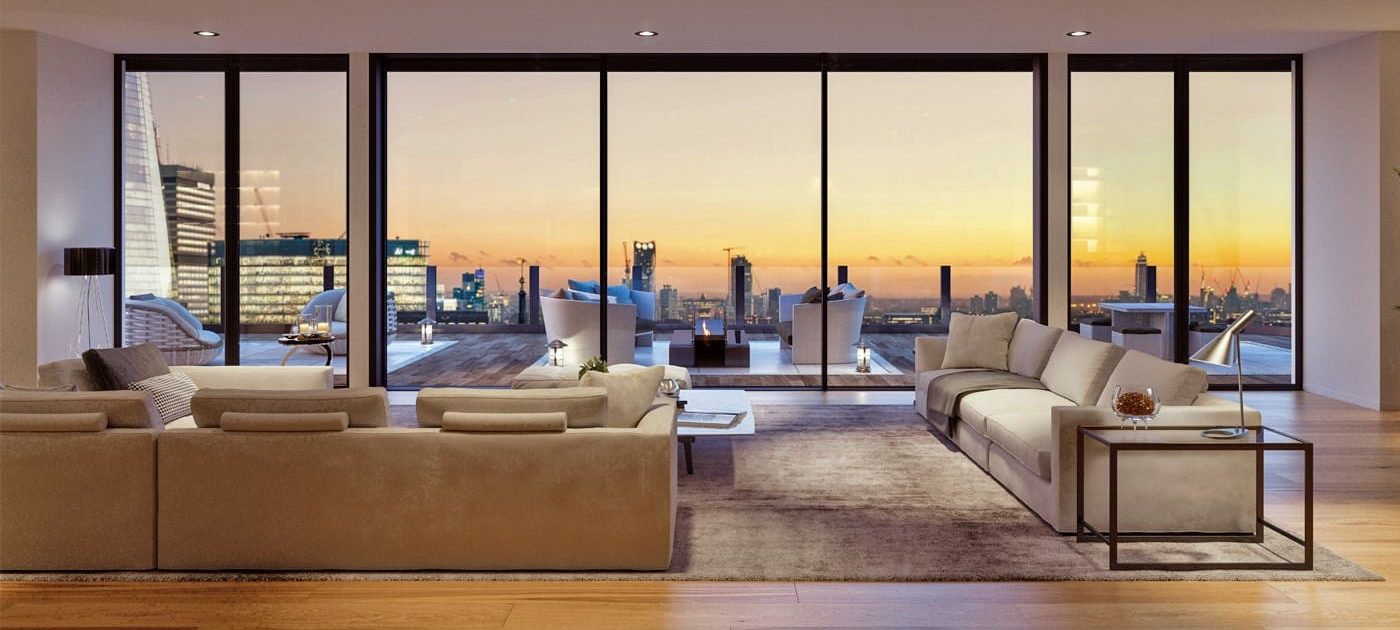 Robust Origin Sliding Doors
Searching for a better way to protect your Cardiff property? Our sliding patio doors could be the answer for you. This is because these products are constructed out of premium grade aluminium. This material by nature is robust yet remarkably lightweight. This means that it can withstand sudden impacts while providing vast unobstructed views. Strength, however, is not the only deterrent to potential intruders.
That is why Origin sliding doors are constructed to fit neatly into a jamb. Then, when locked, a multi-point system will secure the installation into place. The glass and frame are joined together to enhance the strength further. This is known as structural bonding. You can also expect the double glazing to be toughened for further safety and security. Discover peace of mind with these outstanding products. Reach out to us today to find out more or to get a free quote.
Customisable Design
Our Origin sliding doors are available in a wide range of styles, colours and more. We understand that all houses are different, so why should all the installations be the same? Choose from a wide selection of colours and finishes for a bespoke aesthetic appeal. This can reflect your personality and further enhance the look of your Cardiff home. You can also decide how the hardware will look, such as the handle. Perhaps you would like decorative glazing. We can provide that for you too. Whatever you're looking for, we're confident that we can deliver.
Durable Origin Sliding Doors
While these patio doors look good and perform well, it's essential to know that they are designed to last. This is to give you peace of mind. As aluminium is lightweight, you can open these smoothly without any difficulty. This performance will last for many years to come. Origin sliding doors are known to last for at least two decades.