Composite Doors Cardiff
Our composite doors provide unparalleled security, colour choices, hassle-free maintenance, and exceptional weather resistance, making these durable doors suitable for almost any Cardiff home.
Do you feel that a standard front door will not suit your property? Want to add some kerb appeal to your Cardiff home? Then our composite front doors are perfect for you. In addition to looking good, these doors are almost twice as thick as uPVC doors. They are produced using high-quality plastics, reinforced with galvanised steel to create durable doors made from the finest composite materials.
We have carefully sourced our modern composite doors from Endurance. They believe in bringing quality to each of their products. This is why they are one of the best composite door manufacturers working in the industry today! Reach out to us to find out why we believe that these are the best solutions for all residential doors.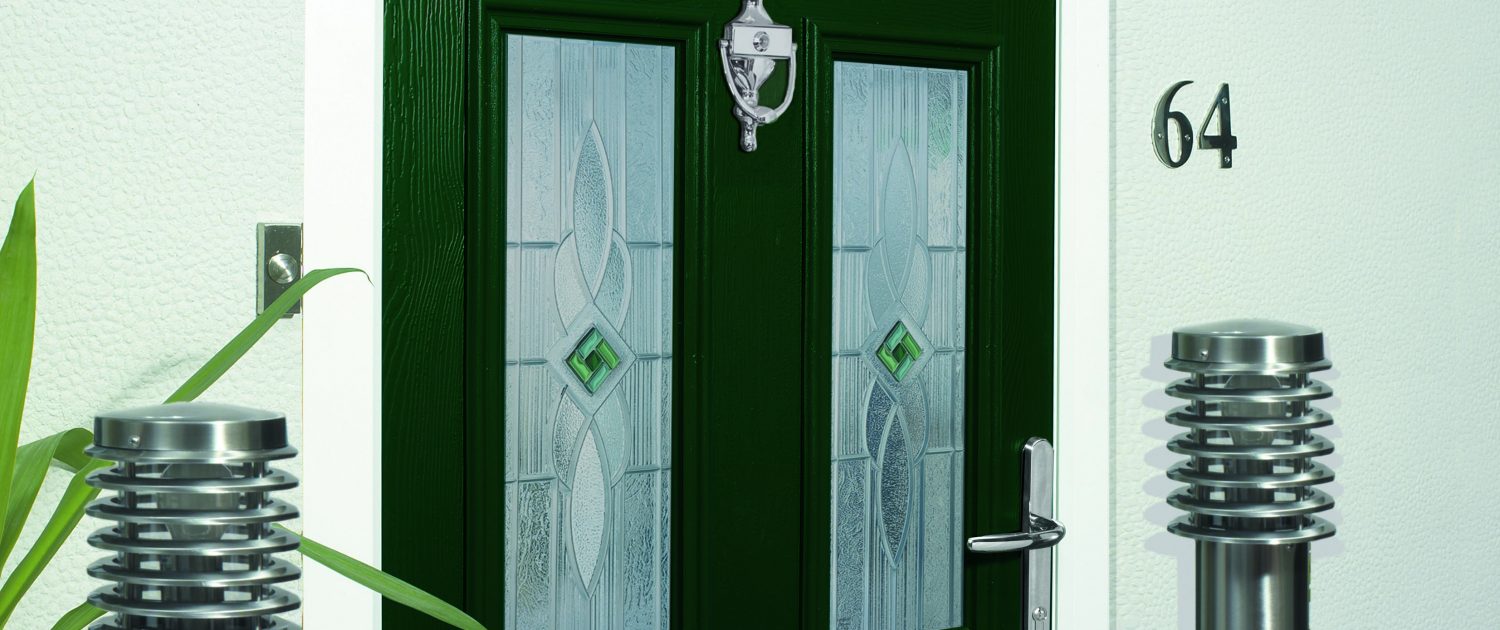 Thermally Efficient
By having a composite door installed, you can begin taking steps towards making your Cardiff home more energy-efficient. With the current climate, we know how important it is to work together to reduce carbon emissions.
Composite front doors can transform how your home's performance. During the winter, you will notice that your home in Cardiff, Newport, Penarth, Rumney, Barry and the surrounding areas will feel warmer for longer. That means that you won't have to have your heating on for as long to feel the full effects. All this can help you to lower energy bills throughout the year.
Advanced Security Hardware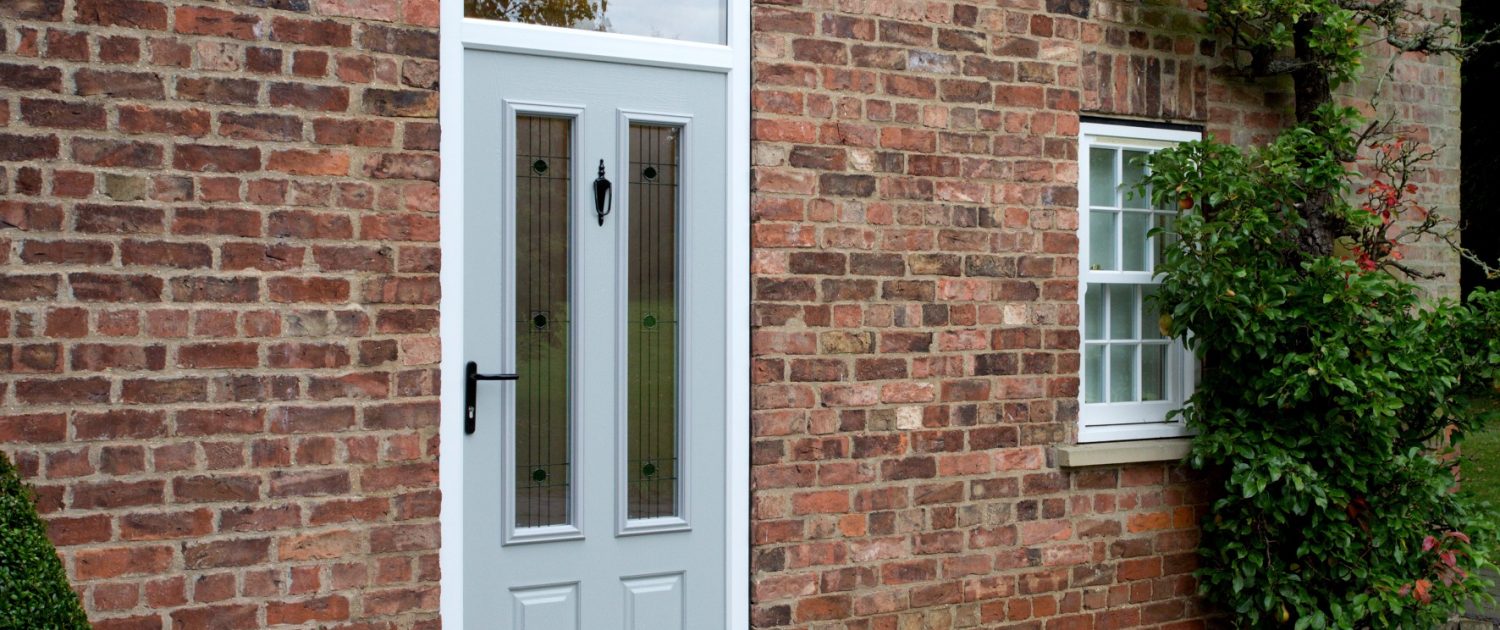 Highly Secure
As we source our composite doors from Endurance, you can be sure that we will deliver some of the safest products throughout Cardiff, Newport, Penarth, Barry and the surrounding South Wales areas. These doors feature the federal UCF locking cylinders, a solid timber core and even a £1000 security guarantee.
To give you peace of mind, each of our composite doors is sledgehammer tested. This means that you can rest easy knowing that our doors fully protect you and your family. All of this means that our composite doors are Secured By Design accredited. Get in touch with us today to find out more information.
Composite doors are perhaps the most durable doors available, and they're virtually maintenance free due to the sturdy composite materials and glazed, reinforced plastic finish which allow it to withstand all weathers without discolouring. As with all of our windows and doors, your new composite door will come with both a 10 year manufacturer's guarantee and a 10 year insurance backed guarantee as standard. If you want resilient, durable doors that look just as good as UPVC, our composite doors are the perfect choice. They're low-maintenance, hard-wearing, and the composite materials will look great for years.
Composite Door Styles
You can have our composite doors fitted in a range of styles. This means you can opt for the best solution for your property. Perhaps you're looking for a traditional style. Well, we have the range of residential doors for you. Maybe you're looking to create a more contemporary aesthetic for your home in Cardiff, Penarth, Newport, Barry and the surrounding South Wales areas.
You will then be given the option to customise your new composite front door. We offer a selection of 19 different colours that are not only designed to look good, but they perform well too. By providing heat reflection – these are constructed to ensure that 95% of heat from the sun is reflected.
View some of our composite door styles, and read our brochure below to discover the full range.