uPVC Tilt and Turn Windows Cardiff
Tilt and turn windows are a popular choice for many homes as they provide a dual opening system for practicality, safety and security. uPVC tilt and turn windows can be incorporated into bay/bow windows, as well as being used in conservatories. They also work perfectly in traditional and contemporary home alike.
Our uPVC tilt and turn windows offer phenomenal functionality through an integrated concealed gearing mechanism. One simple handles provides full operation, with a quarter turn of the handle the tilt function enables the sash to open from the top. A further quarter turn allows the sash to open on the side hinges to a full 90° angle.
The tilt function is perfect for ground floor or bungalow windows allowing secured ventilation can be achieved. It also serves to prevent children or pets from passing through the aperture. This ingenious function and is sure to bring you peace of mind that your loved ones are safe and secure.
The innovative gearing mechanisms also enables the turn function. This clever feature provides maximum ventilation to efficiently air your home. It allows for easy access to clean the exterior, great for windows with restricted access such as upper floors. It can also be used as an alternative means of escape.
Stylish Appearance
Our tilt and turn windows create an appealing aesthetic. The minimalist design provides homeowners in Cardiff with a sleek, modern look that can perfectly complement any style of property whether traditional or contemporary.Usually fitted to larger apertures, they allow an extended glazed area with unobstructed view.
The appearance is further enhanced but our slim slightlines which maximises not only the view of the outside, but also the amount of natural sunlight that can filter into your home. The combination of these two effects creates an increased feeling of spaciousness that is guaranteed to lift any room that they are fitted in.
Advanced Security Hardware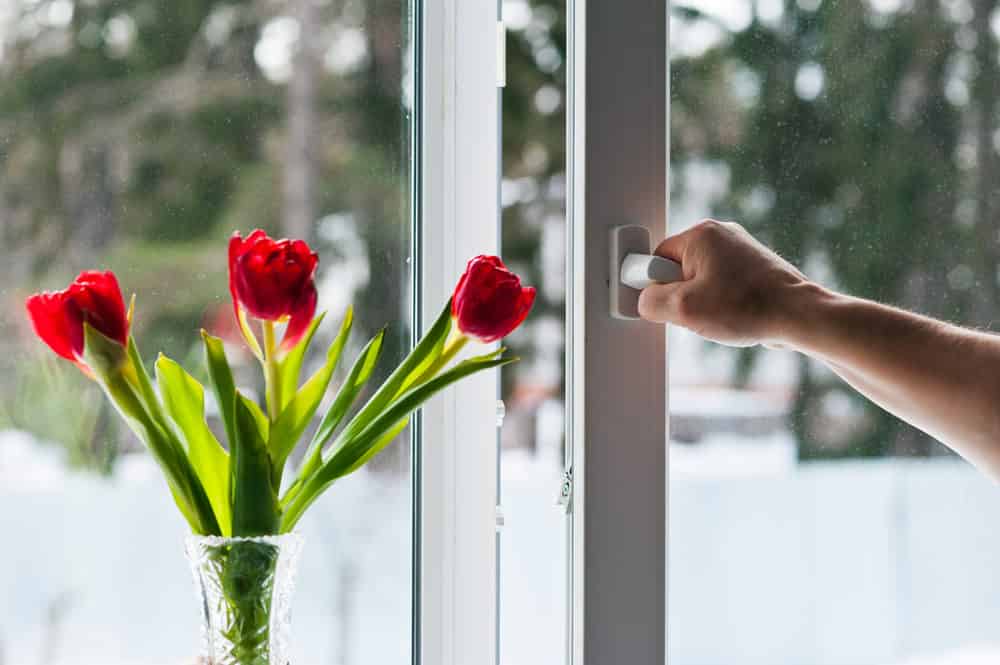 Energy efficiency
Our uPVC tilt and turn windows not only impress in their functionality but also in their thermal performance and energy efficiency. The innovative, multi-chambered profile design traps air within the frame to prevent cold transfer from outside. This enables our tilt and turn windows to attain a WER (Window Energy Rating) of A+.
The design also incorporates a series of advanced features that protect against weather extremes. Design features such as double weather seals and spacer bars enhance the energy efficiency further still. All of our double glazing products have exceeded rigour testing for air permeability, watertightness to keep your home warm and dry
The combination of these clever design features result in an outstanding level of thermal performance. This allows you to turn your heating down and use less energy to keep your home warm. By lowering your energy consumption you can reduce your heating bills, saving you money and the environment.
Superior Energy Efficiency
Tilt and Turn Windows Video
Expert Installation
Our tilt and turn windows are made to order and are available in almost any height or width. Our experienced craftsmen will take your exact measurements to ensure a snug fit and eliminate the risk of problems further down the line. We take every precaution to ensure health and safety standards are adhered to, for an efficient installation
First Class Service
We are a trusted company based in Cardiff. Serving the local area means that we are never far away should you need us during the window installation process. Our expertise makes us fully equipped to answer any questions that you may have. From start to finish, from initial contact, quoting to completing your installation, we strive to exceed your expectations. We are proud of our outstanding service and of the premium uPVC windows we offer!
Customisable Options
These windows are very flexible, allowing you to choose the frame colour, handle colour, and style of glass to suit your home. We can match coloured glass that already exists within your home, and we can even supply obscure glass for added privacy where it's needed. When you buy tilt and turn UPVC windows from Inspire, every detail is customisable!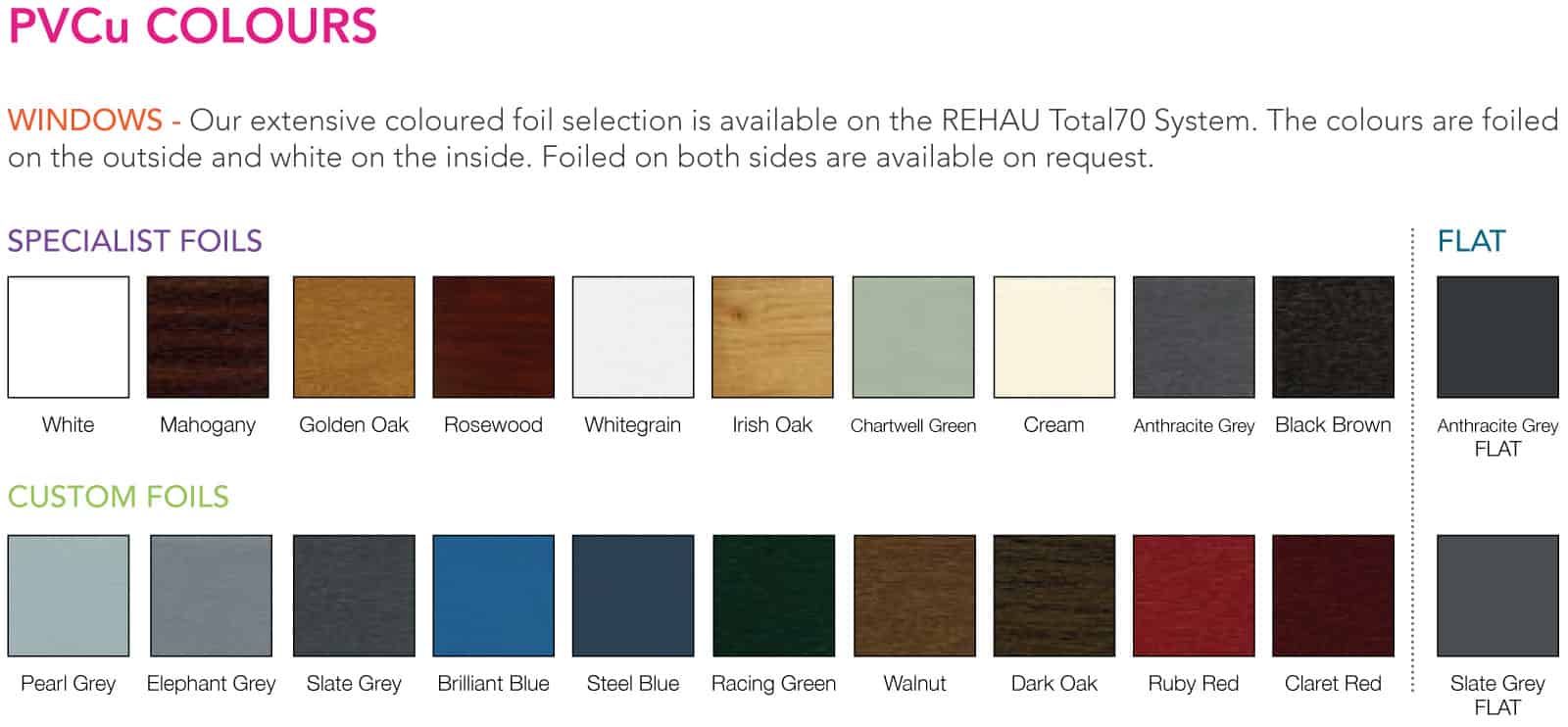 uPVC Tilt and Turn Window Prices Cardiff
Want to know how much a set of tilt and turn windows would cost you? Try our instant online quoting engine below! With our online quoting engine you can get a competitive price almost instantly.
If you prefer, contact us via our online contact form and one of our friendly team members will be happy to answer any questions that you may have.
Start Your Tilt & Turn Window Quote