UPVC Doors
UPVC panel doors are the most popular of our front door options. These high-quality doors come in a wide range of finishes and styles, from simple glazed designs to more elaborate options; this means that our panel doors make great front doors for both modern and traditional homes. As an experienced supplier of doors and windows, we know what makes a good panel door, so you know that your home will be getting the best when you buy one of our UPVC doors.
In addition to being beautifully made, our panel doors are designed to stand the test of time, meaning that they will enhance the style of your home as well as the security of your property. Our double glazed UPVC doors are available in a wide choice of styles, with both low and standard thresholds, inward/outward opening and side light combinations.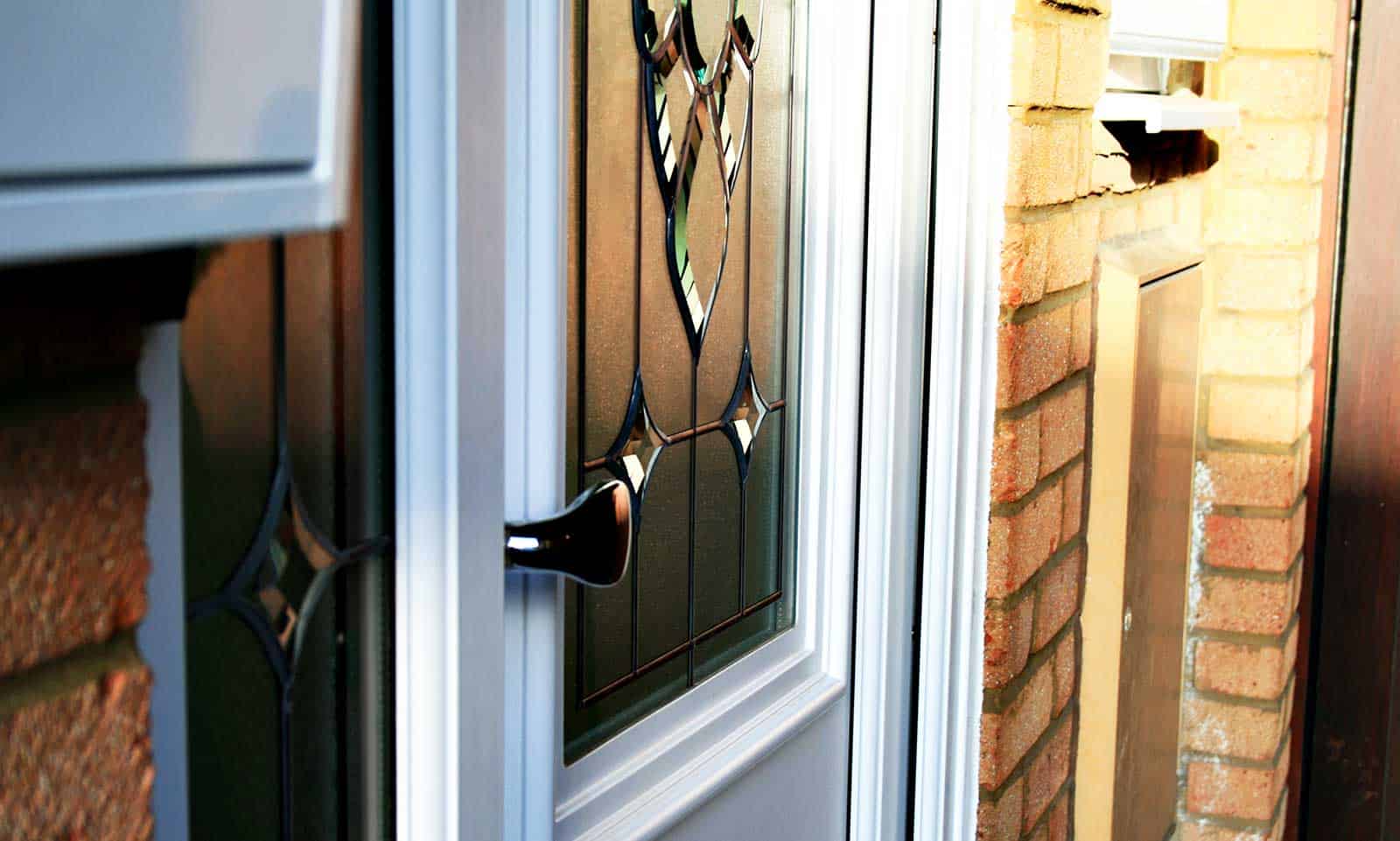 Advanced Security Hardware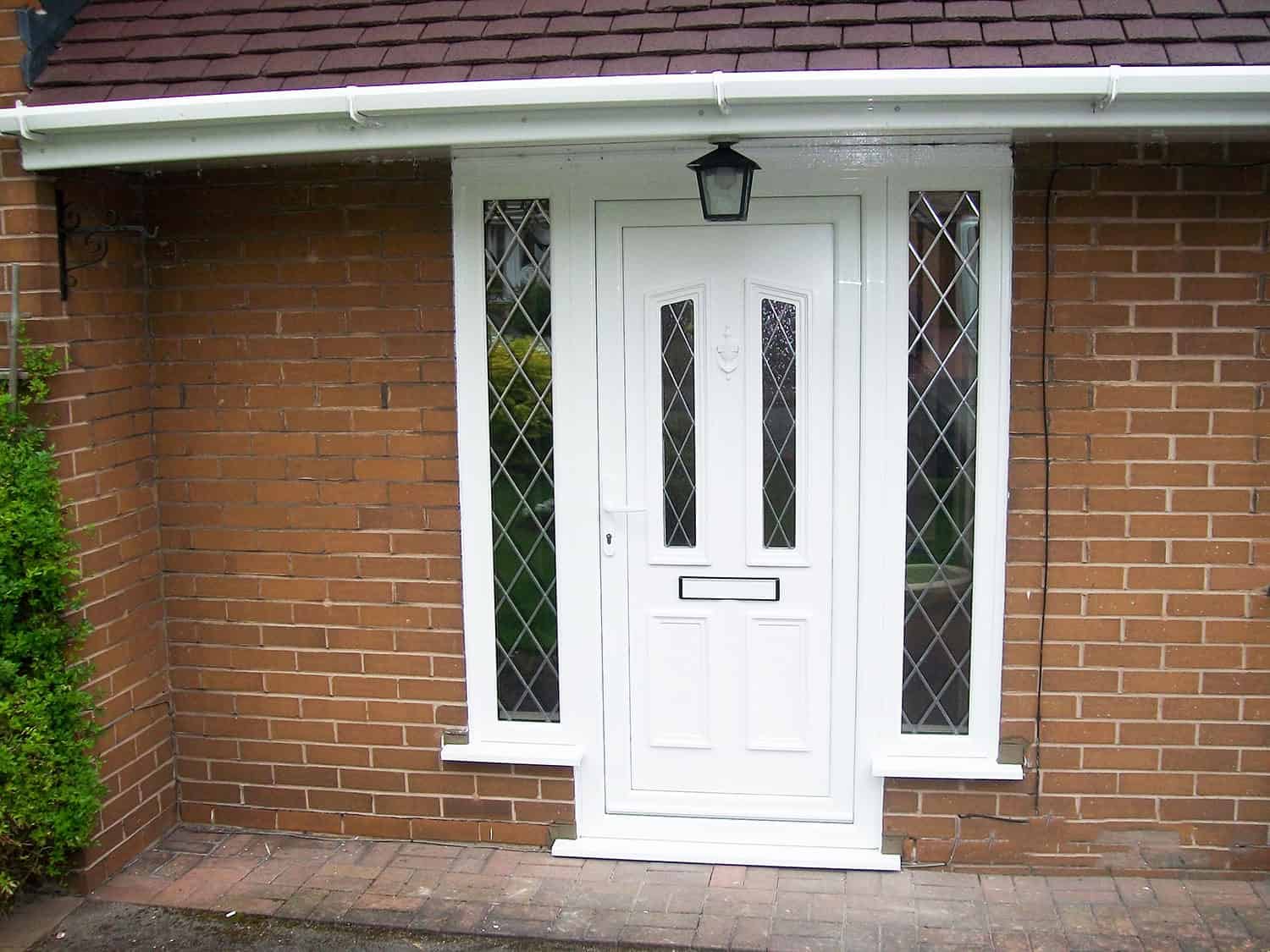 A wide-ranging choice of 'glazed-in' panels and/or glass is available to give your panel door individuality and style. Additionally, mid-rail and glass/panel options provide the opportunity to be original in design when choosing your new front door. We are among Cardiff's top door companies, and we have years of experience with UPVC doors, so no matter what you decide on, you're guaranteed to get a door that's perfect for you.
In addition to supplying these UPVC panel doors, we also offer to install them for you! Our expert installers carry out jobs throughout Cardiff, Newport, and the Vale of Glamorgan – click here for a partial list of the locations we cover.