Sliding Patio Doors Cardiff
Sliding patio doors allow you to enjoy the view from inside the house while simultaneously affording you easy access to your garden.
Our UPVC patio doors are available in 2, 3 and 4 leaf options; they are fully welded and reinforced, internally beaded, and come with 4 point locking as standard, offering safety and security for your home. Your sliding patio doors can be fully glazed or designed with mid rails and panels, providing you with the perfect look for your home.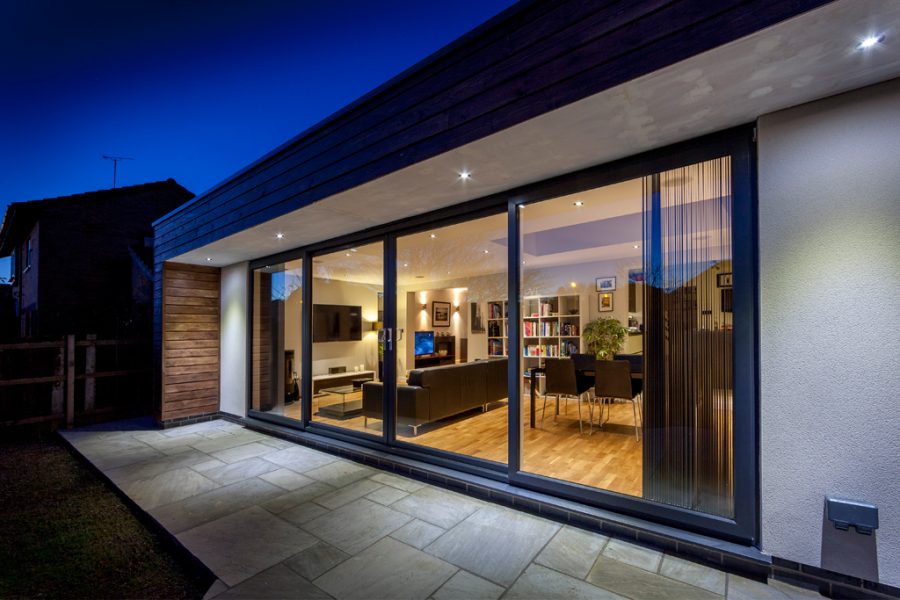 We are a friendly Cardiff company, locally run, and we work with our customers to ensure that they get precisely what they want.
UPVC patio doors can even make your property more secure; our "anti-jacking" system prevents the doors from being lifted from the outside. Our sliding patio doors rank amongst the most robust UPVC doors on the market, and our Cardiff-based door experts are happy to work to your requirements.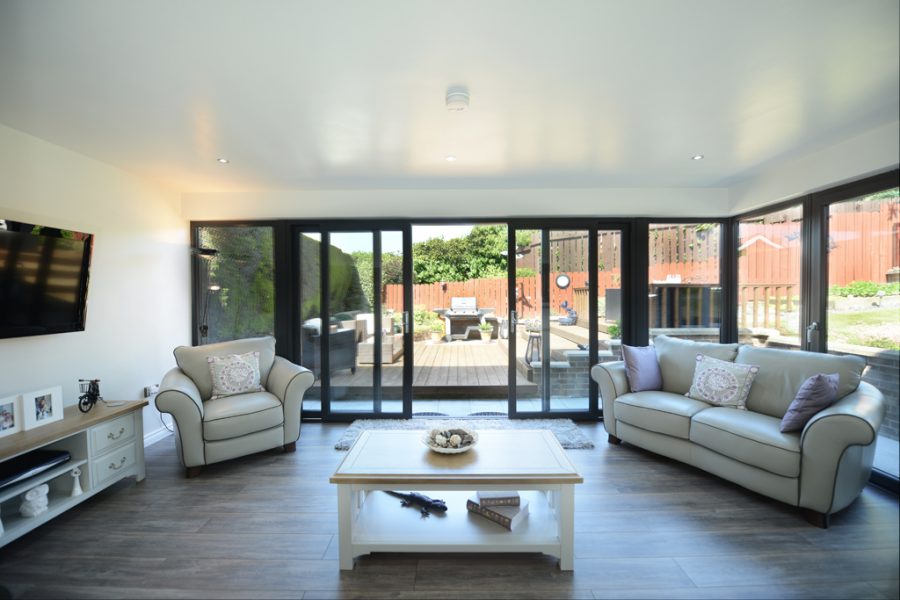 Sliding Patio Door Prices Cardiff
Install bespoke sliding patio doors in your Cardiff home. Get an instant online quote for your project!
Alternatively, you can contact us to ask any questions, get more information or request a quote
Start Your Sliding Patio Door Quote