Decorative Glass Cardiff
Variety of glass types
Our glass units can be manufactured using a variety of decorative glass types, colour designs and finishes. When designing your glass units we can offer the addition of leaded, stained, laminated, toughened, float, obscure, argon gas filled and a variety of energy ratings. We can also use existing decorative glass to be applied to a double glazed unit, allowing you to maintain the existing look of your home whilst improving your energy efficiency.
The decorative glass design options we offer include:
Colour Designs
Using a beautiful combination of lead profiles and colourful, decorative glass effect films, we can create gorgeous colour designs that will infuse your home with a palette of delicate colour. Our decorative glass colour designs can create a charming focus in your conservatory or add a distinctive character to your doors and windows.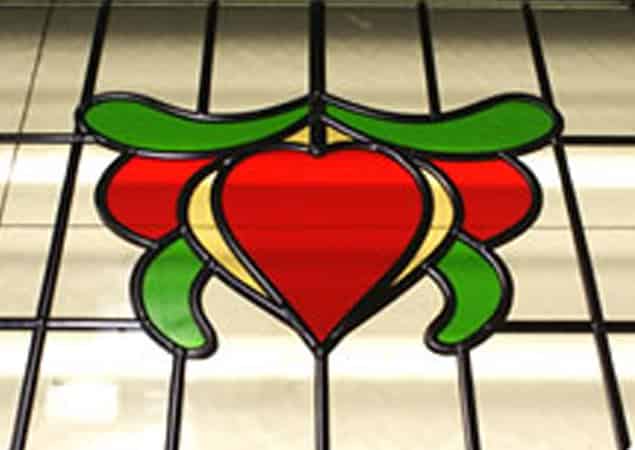 Bevelled Glass
Our elegant bevelled glass range incorporates 5mm glass multi-faceted pieces, clusters and shapes which refract and reflect light to create a constant interplay of movement. Choose from clear or coloured bevelled glass designs to create windows and doors of distinction.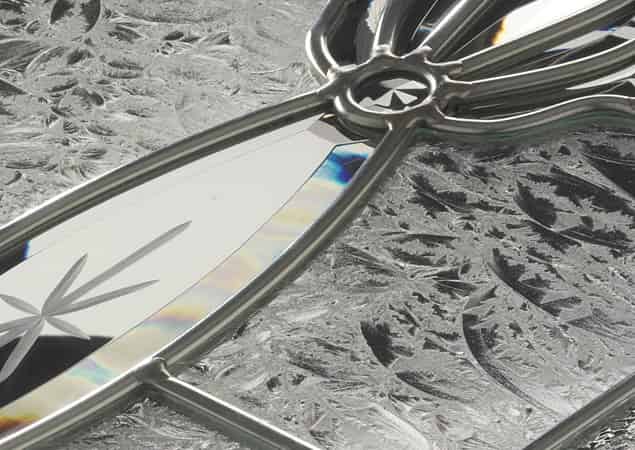 Fusion Elements
Traditional stained glass meets modern design in this contemporary twist on bevelled glass. These decorative glass elements are hand made by fusing molten coloured glass together, creating an eye catching feature. With an extensive spectrum of sumptuous colours to choose from, we can create a range of colour designs to suit your style.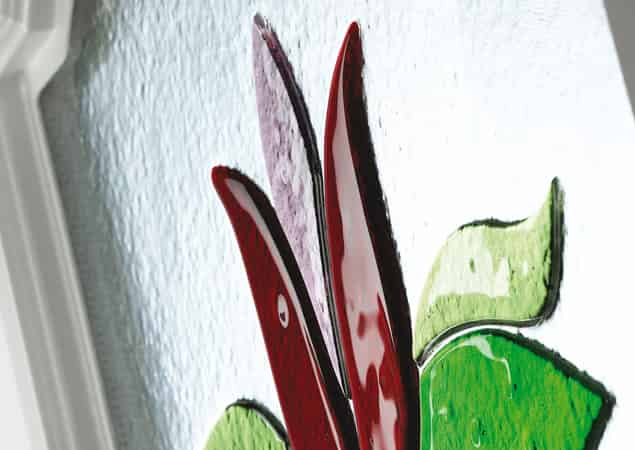 Georgian bar
A method of bespoking the windows by visually dividing the glass units into small panes by insertion of a white or coloured shaped bar in between the glass panes.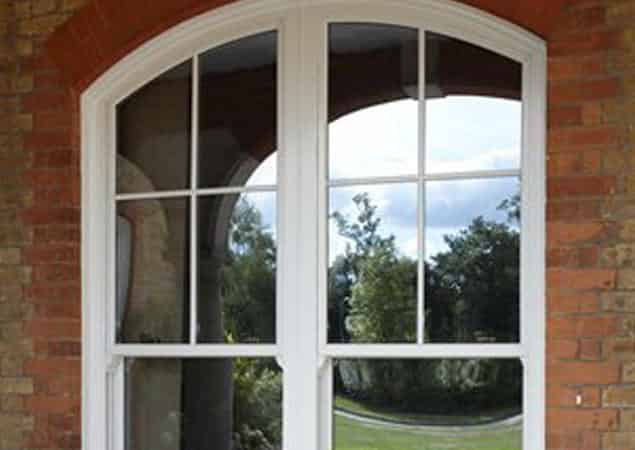 Astrical bar
An alternative method of bespoking the windows, by visually dividing the glass units, but achieving a more traditional effect. This is achieved by having back to back spacer bars, (Duplex Spacer) between the glass panes and covering these, both internally and externally, with PVC Georgian Bars.