French Doors
Our UPVC French doors will add a touch of style to any property. French doors are a very popular choice, since they are able to open up a room and let the outdoors in, creating an air of cool spaciousness. If you need inexpensive doors for the home that don't compromise on style, French doors from Inspire Windows might be the perfect choice.
French doors are available in a variety of styles and options, including low and standard thresholds, inward and outward opening, and side light combinations. The dummy mullion allows both French doors to open for unrestricted access.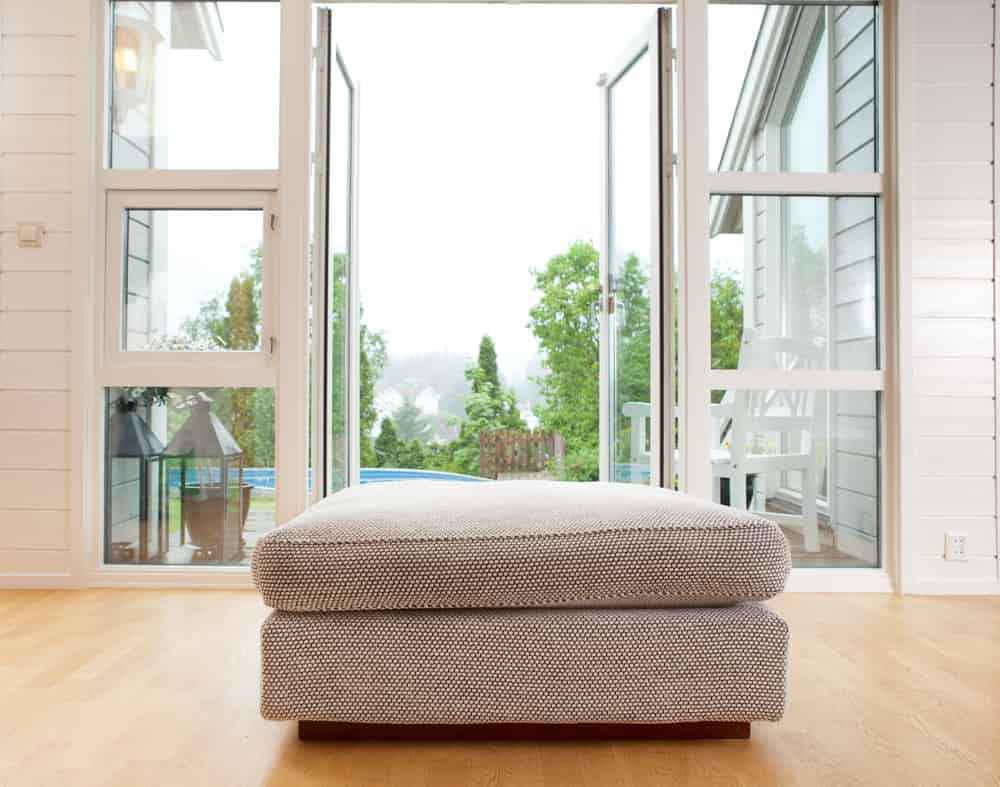 Advanced Security Hardware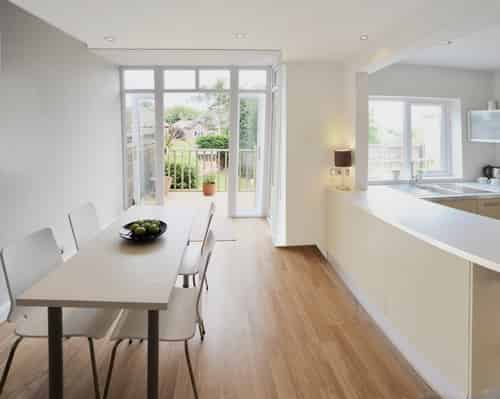 We also offer a range of 'glazed-in' panels and/or glass to give your UPVC French doors a spot of all-original beauty. We can provide fully-glazed doors, or add a mid rail to create a unique design for your home. When choosing your new doors, it's worth considering what's important to you, and whether it's style, security, or high performance, our French doors will not fail to satisfy.