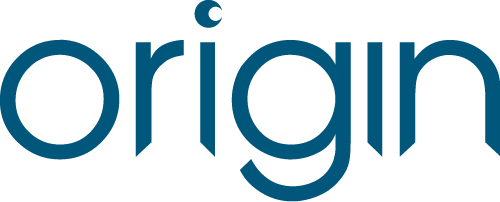 Just as UPVC doors have replaced timber, aluminium doors are now becoming a popular alternative choice for homeowners. Aluminium doors are a sound investment for homeowners who have no plans to move in the near future and do not want the hassle of changing their doors in 10 years time. We utilise the UK's leading aluminium design from Origin, offering you the very best in bespoke aluminium doors. 
Our installers have specialist experience of fitting sustainable aluminium doors. When you are upgrading to aluminium products, it is important that as a customer you have complete confidence in the ability of your installers.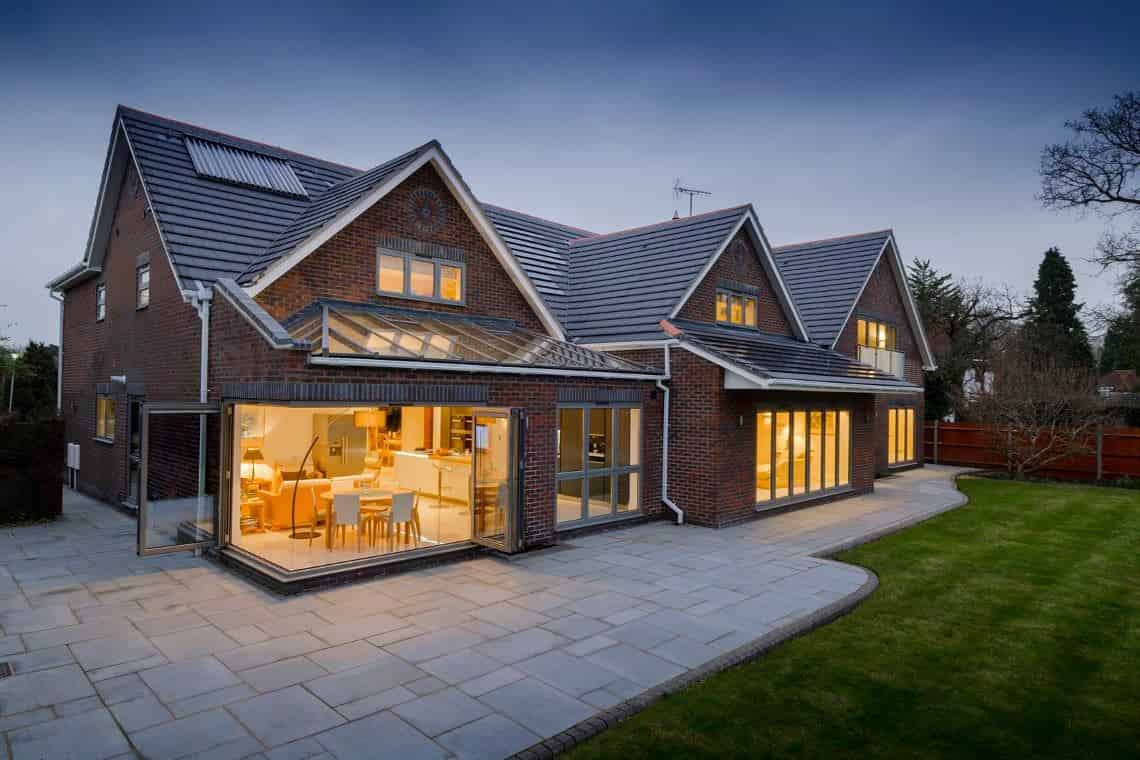 Why Choose Aluminium Doors?
Aluminium doors are a premium choice if you are looking for sustainable doors that last decades instead of years. Our aluminium doors come with no compromise on style and are produced with the most up to date technology to ensure that you are buying a high-quality product that will stand the test of time.
Aluminium is regarded as one of the most sustainable building materials available. If you want sustainable doors, aluminium products could be perfect for you; not only will you get a premium quality frame, you will be choosing a material that is sustainable in terms of hundreds of years and endlessly recyclable.
Aluminium doors have traditionally been used in commercial environments rather than residential. With the trend for minimal, industrial-looking homes on the rise, aluminium doors are the clear choice above uPVC to achieve the required look. One of our most requested products is aluminium bi-fold doors; these create a dramatic look and are ideal for larger rooms such as open plan kitchens.
We choose Origin as our supplier of choice, which allows us to accommodate for precise bespoke specifications. Accompanied by a 20-year guarantee, you can be confident in the quality, performance and longevity of your aluminium door of choice.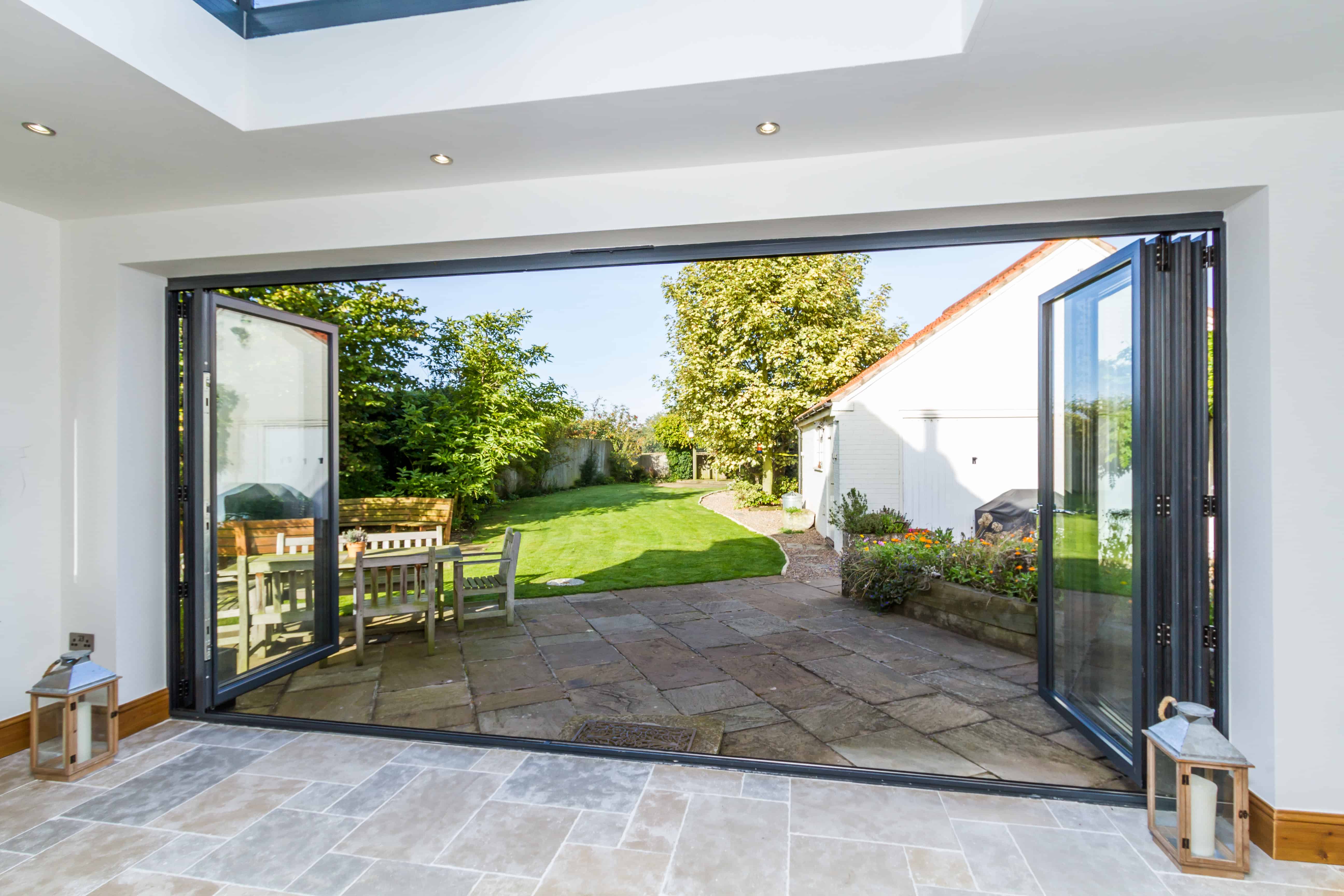 Durability and Strength
Due to the exceptional strength of aluminium, we'll be able to fit all of our aluminium doors with extremely narrow in order to give you the ultimate in views and natural light allowance. This enables all homes to enjoy an addition that exudes contemporary elegance.  To ensure product longevity and aesthetic durability, all of our aluminium doors are finished with an outstandingly hard wearing powder coating which won't scratch or fade over time.
Comfort and Warmth
Our aluminium doors are designed for the UK climate, they keep out draughts and bad weather. This system has a very high resistance to heat transfer from inside your room to the outside and ensures a warmer, more comfortable home throughout the colder months of the year.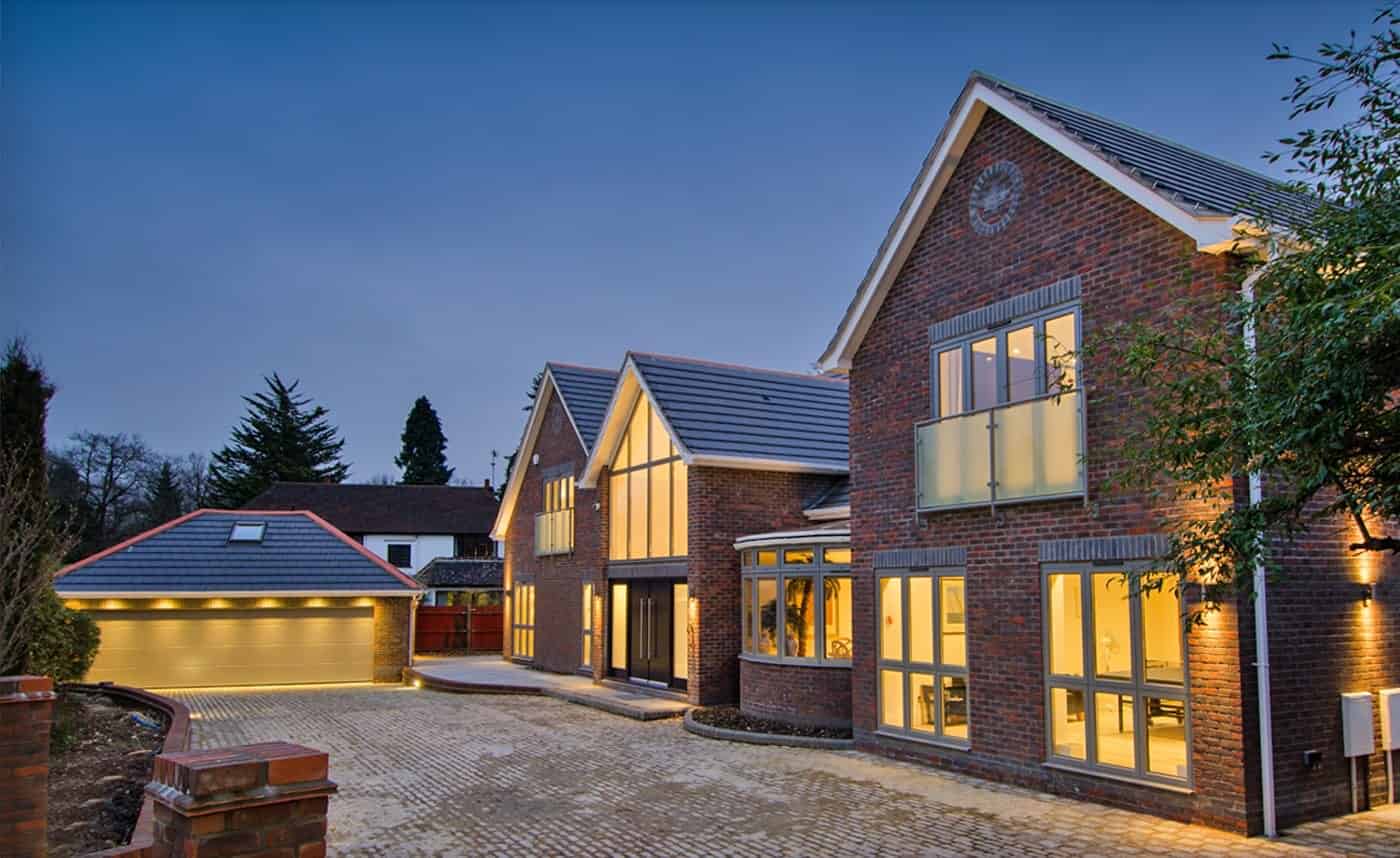 Features and Benefits
---
Advanced Security Hardware
Superior Energy Efficiency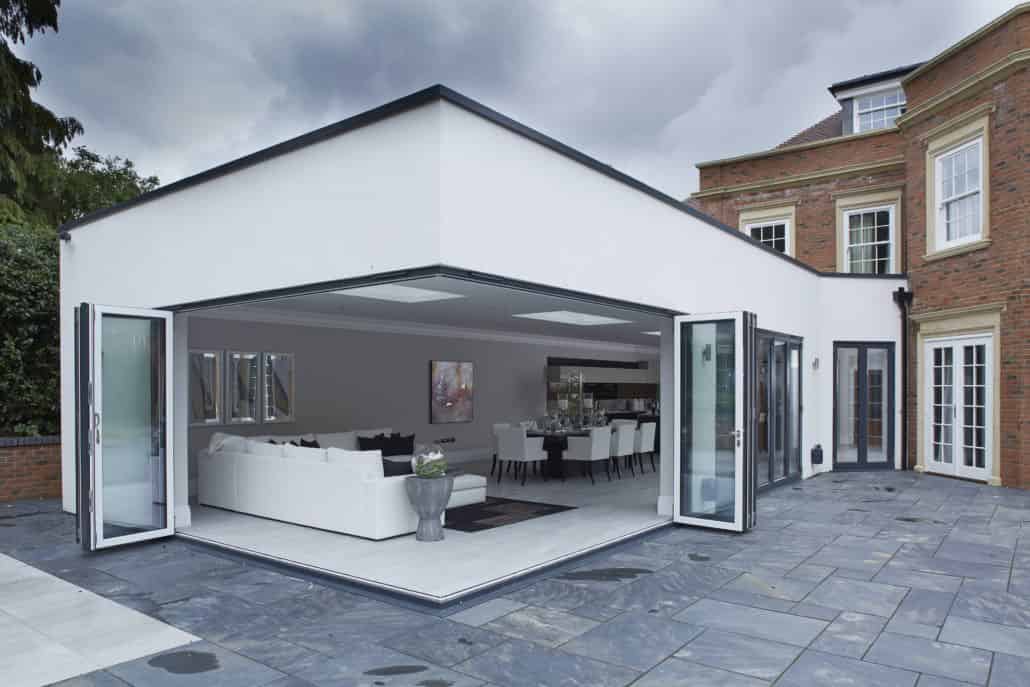 Aluminium Windows & Doors Brochure