Composite Doors in Cardiff
Composite doors can provide you with a number of benefits. Unparalleled security, a large range of colour choices, virtually no maintenance and excellent weather resistance are all among the reasons your Cardiff property could benefit from composite doors. We work closely with Endurance, an expert manufacturer of composite front doors.
A traditional uPVC door might not be what you are looking for when it comes to adding some appeal to your home. Composite doors are created in materials that perfectly complement a number of styles of property whilst looking good and providing high quality functionality. Composite doors are twice as thick as standard uPVC doors and are produced using reinforced plastics with galvanised steel to create a durable and robust profile.
Low Maintenance Composite Doors
Composite doors are a low maintenance, hard-wearing and resilient option for your Cardiff home.
Our composite doors are renowned for their strength and security without compromising on the style. Our doors are available in 16 different colours with the option to choose an alternative interior colour if you would like. We're able to offer a choice of matching door frame for most of our door colours also.
To enhance the look and feel of your door we can include finishing touches, including a wide range of hardware to choose from as well as different glazing styles. You can benefit from extra security options too, depending on how you'd prefer your doors to function. We have a range of letter plates, lever handles, knockers, security guards, spyholes, numerals, pull knobs and hinges.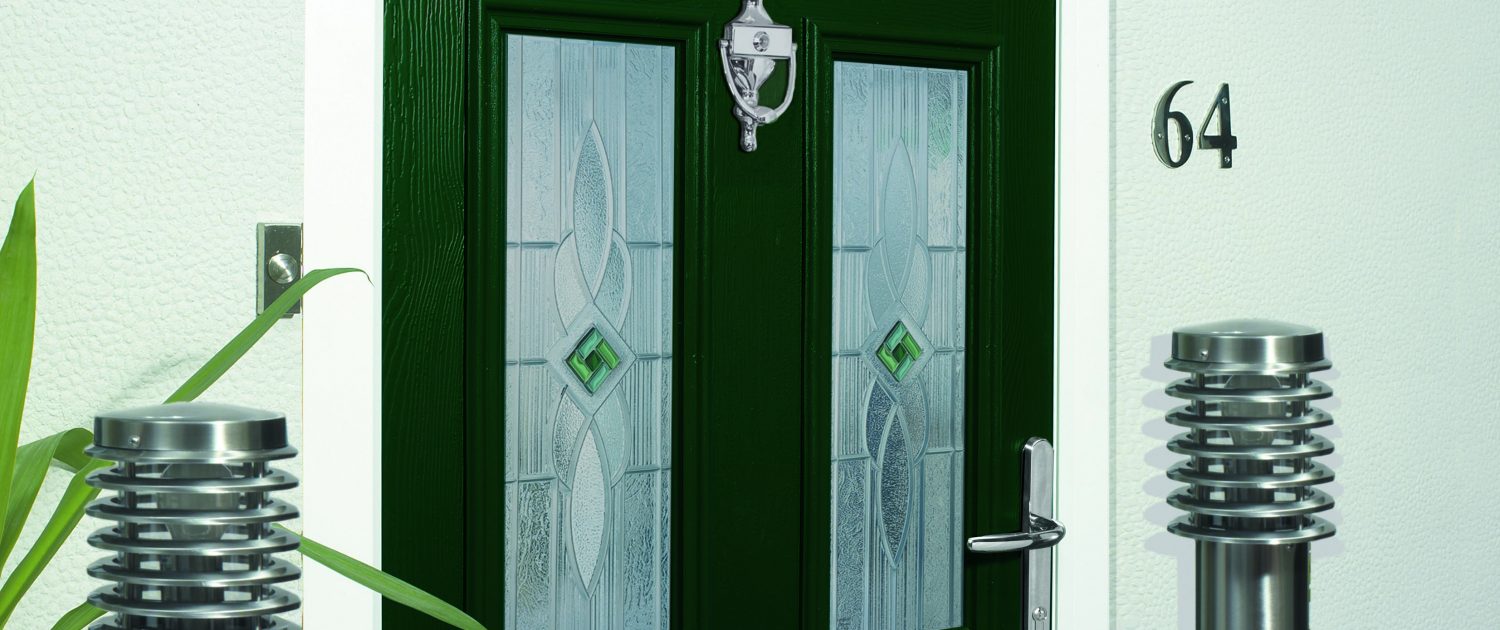 Advanced Security Hardware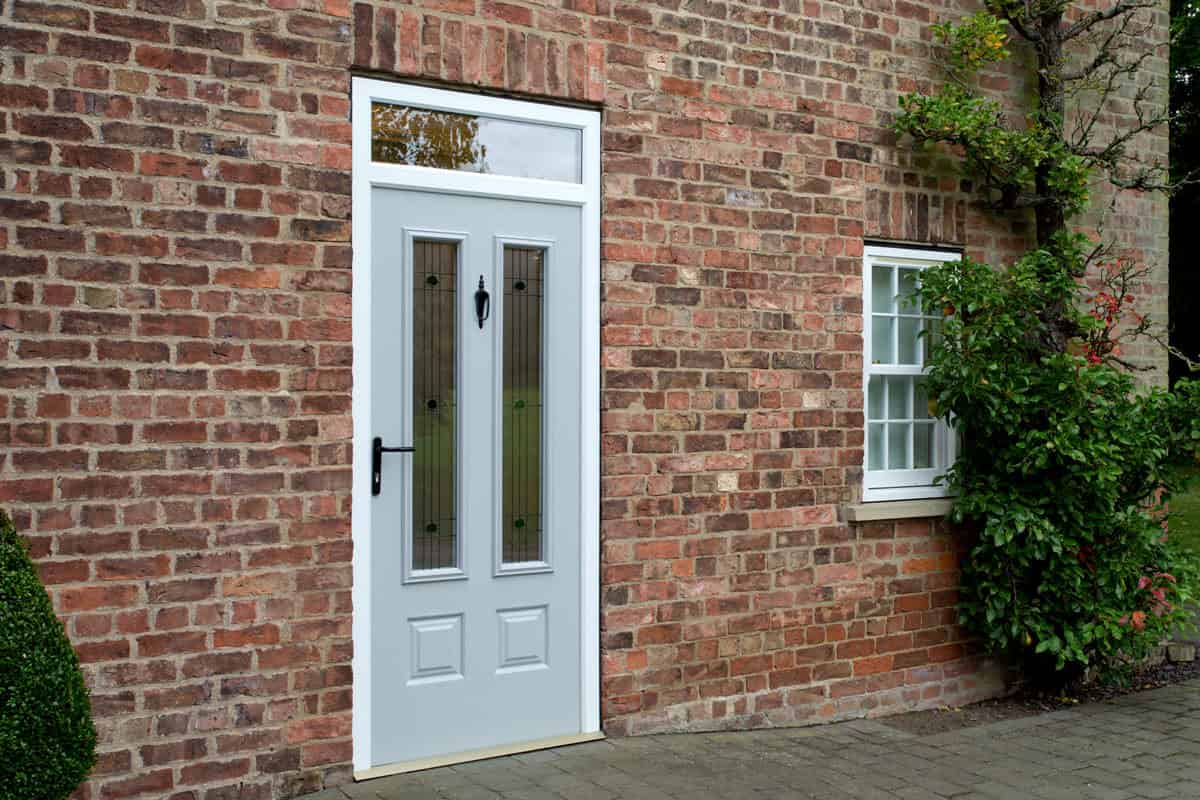 Door Security that Goes the Extra Mile
Did you know that the majority of household burglaries occur via a door? Our composite doors have been tested and checked by a number of controlled security measures to replicate the most common forms of attempted burglary.
There are a number of options when it comes to choosing how you want your door security to work. All of our composite doors are integrated with Yale locking systems that are extremely high quality and efficient.
You can select a Yale keyless entry, where you can set a pin for access to your home, or control the locks on your home in the same way you can with your car, using a key fob. Or if you'd prefer a traditional key locking system, you can be sure that your home will be protected and secure.
Expert Installers
We only select the most talented installers to join our Preferred Installer Network. You can be sure that your composite door will be installed to the highest possible standard and is an investment that will last the test of time.
Choosing composite doors from Inspire gives you confidence and satisfaction when it comes to enhancing the look of your Cardiff property entrance as well as upping the security.
Our composite doors are steel reinforced and have a multipoint high security locking system as standard. For superior security, we also offer upgrades that will enable your uPVC windows and doors to meet the standards of high security.
Our products are superbly secure and will truly keep your Cardiff home and family protected from unwanted intruders.
Secure Composite Doors
Our composite doors are a fantastic option for your Cardiff home as they are a robust and secure option. They are high performance, using the latest technology to provide superior performance and exceptional security. Composite doors are durable and robust making them long lasting and cost effective.
Composite Door Prices, Cardiff
Get in contact with us and our team of experts can discuss your composite door needs in Cardiff. We offer an excellent range, meeting the most impressive standards, and we would love to help you find the best composite door to match your Cardiff property.
If you prefer to get an instant quote, our online designers let you create your ideal composite door and find out how much it will cost. Take a look and see our competitive prices for our Cardiff customers.