Composite Doors, Newport
Our composite doors in Newport deliver a host of advantages and benefits for all of our customers that are looking for a robust and durable solution with added aesthetics.
If you're looking for a door that will provide you more peace of mind about security than a uPVC door with all of the quality and looks of traditional timber, our composite doors make a worthy choice for any home improvement project in Newport. We work closely with Endurance, an expert manufacturer of composite front doors.
As the name suggests, composite doors are created using a selection of materials specifically chosen for their useful properties that result in an incredibly strong and secure door. Put through rigorous testing and assessments our composite doors have been proven to withstand even the most persistent intruder meaning that you will be confident your family and home is safe.
When buying a composite door it is worth checking that the product is high security. All of our composite doors are accredited which means they are police approved making them an exceptionally high standard of security and protection.
Composite Doors Provide Enhanced Benefits
Our composite doors will also make your home more thermally efficient, trapping warm air inside and reducing the need for your central heating to be on. This in turn decreases your heating costs and reduces your carbon footprint making them an environmentally friendly option and extremely sustainable.
The core of a composite door is a layer of insulating foam which helps improve the energy efficiency and prevents your door from losing heat. This also enables it to reduce the amount of noise pollution from entering your home which is particularly useful if your home is situated near road traffic or built up areas.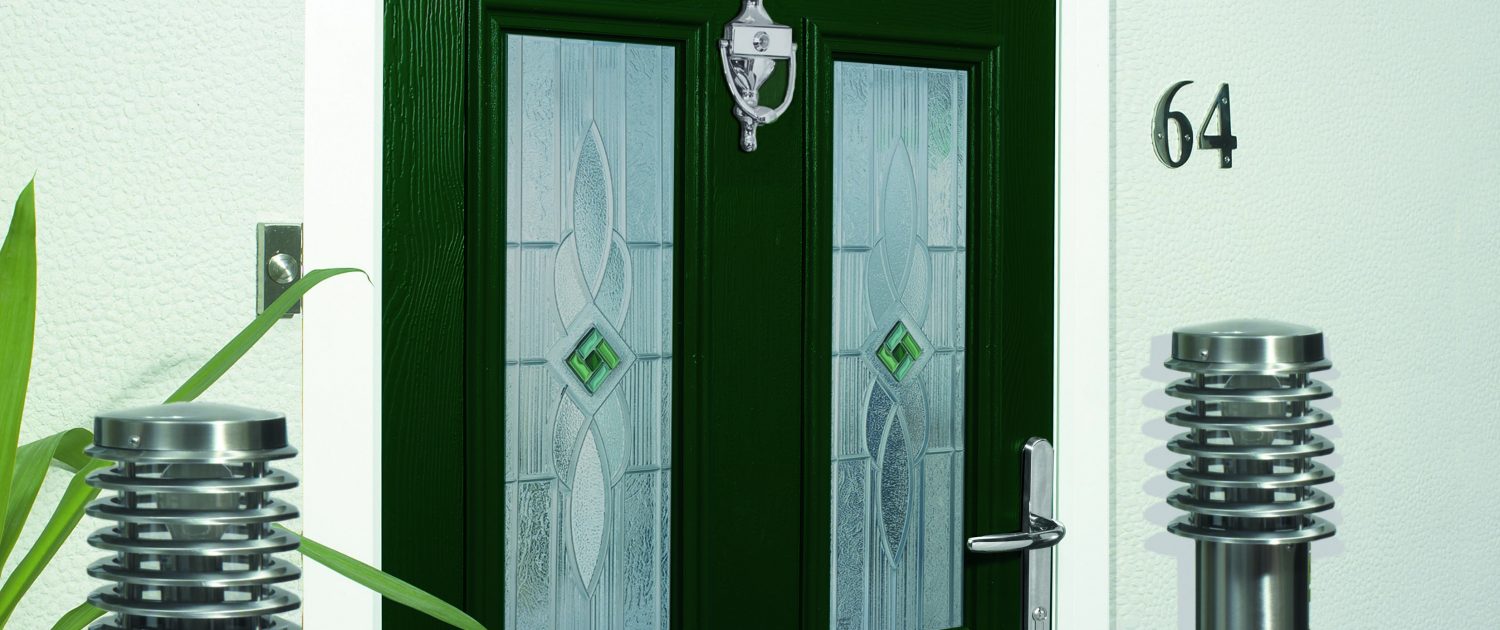 Some benefits our composite doors provide: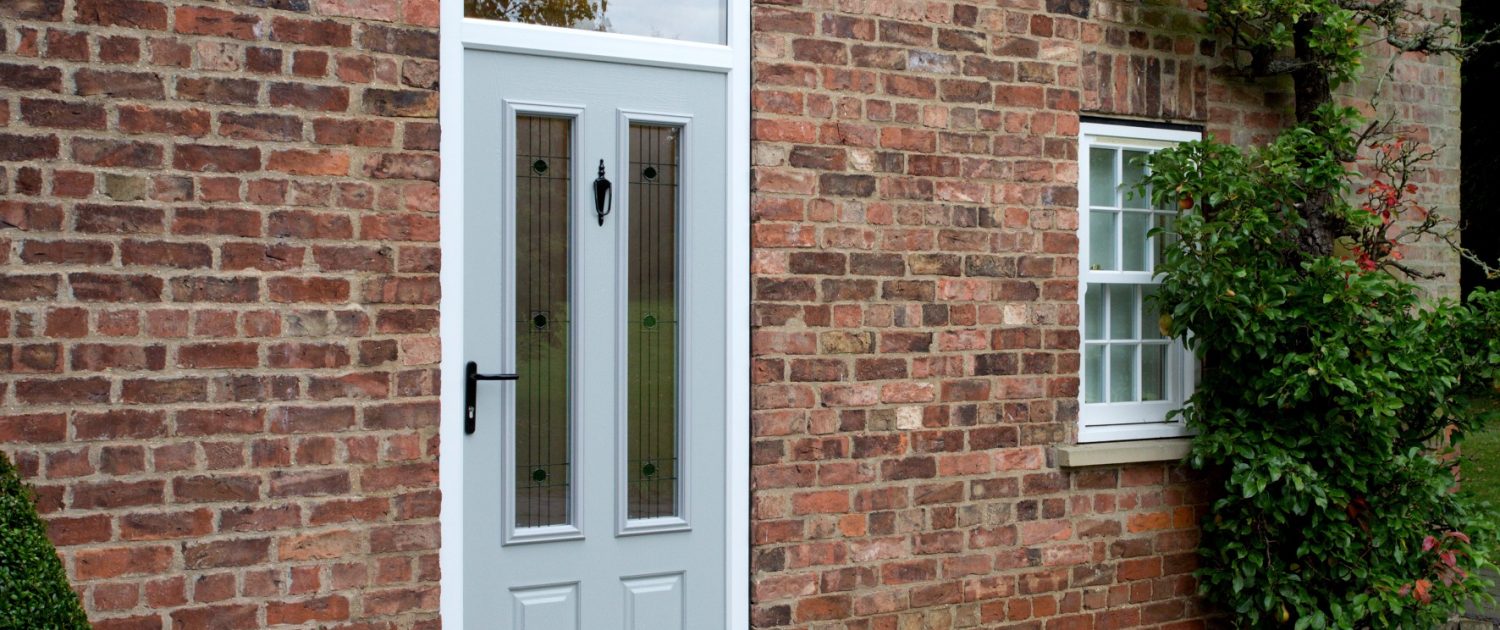 A Worthwhile Investment
Our composite doors are renowned for their long lasting and durable design. They're virtually maintenance free making them an inexpensive investment without being time consuming to upkeep. The reinforced plastic finish allows our composite doors to withstand even the most adverse weather conditions without peeling, flaking or discolouring over time. The realistic woodgrain texture of our composite doors make them a stylish and appealing choice, without suffering from the issues traditional timber does.
We include a 10 year manufacturer's guarantee on all of our windows and doors as well as a 10 year insurance backed guarantee as standard. Our composite doors make an excellent choice for homes that want a hard-wearing product that will stand the test of time.
Composite Door Colours and Finishes
While some door styles are limited in terms of design and finish, our composite doors come in numerous types and styles which means you'll be certain to find the exact door for your property type. Whether you own a contemporary property or something more traditional, there will be a style that complements your home.
Because of their authentic looks, our composite doors wouldn't look out of place in older or period properties. They can blend in nicely with existing aesthetics and the surrounding areas. Due to the expansive colour range available, you can select from subtle and refined colour schemes or something more exuberant and bright. Wooden frames are susceptible to warping and cracking, which is why composite doors make a much better alternative.
Composite Door Prices Newport
We always aim to deliver competitive pricing for our composite doors that are budget-friendly and affordable. We believe all of our Newport customers should be able to benefit from stunning doors as well as innovative design without breaking the bank.
You can get an instant quote using our online quoting engine or you can contact us with any questions or queries and we'll be happy to help. Our quoting engine allows you to choose products and compare prices at the touch of a button to get your home improvement project on the way.