Composite Doors in Penarth
Composite doors offer homeowners in Penarth with many of benefits. Ultimate security, a broad palette of colour options, virtually zero maintenance and exceptional weather resistance, are all among the reasons your Penarth property would benefit from composite doors. We are proud to partner with Endurance, a leading manufacturer of composite front doors.
A standard uPVC door might not be quite what you are looking for when it comes to adding some kerb appeal to your Penarth home. Composite doors consist of materials that perfectly complement a number of styles of properties while looking good and providing high quality functionality. Composite doors are twice as thick as standard uPVC doors and are produced using reinforced plastics with galvanised steel to create a sturdy and durable profile.
Low Maintenance Composite Doors
Composite doors are extremely low maintenance, making them a hard-wearing and resilient option for your Penarth home.
Our composite doors provide outstanding strength and security without compromising on the style. Take your pick from 16 different colours with the option to choose an alternative interior colour if you would like. Most of our door colours also have matching door frames available for you to choose. With a scratch resistant GRP (Glass Reinforced Plastic) finish, you'll enjoy a pristine appearance that lasts for many years to come.
To enhance the look and feel of your front door we can include a wide range of hardware to choose from as well as different glazing styles to add the all important finishing touches. You can enjoy the peace of mind that comes with additional security options too, depending on how you'd prefer your doors to function. We have a variety of spyholes, security guards, lever handles, letter plates, knockers, numerals, pull knobs and hinges.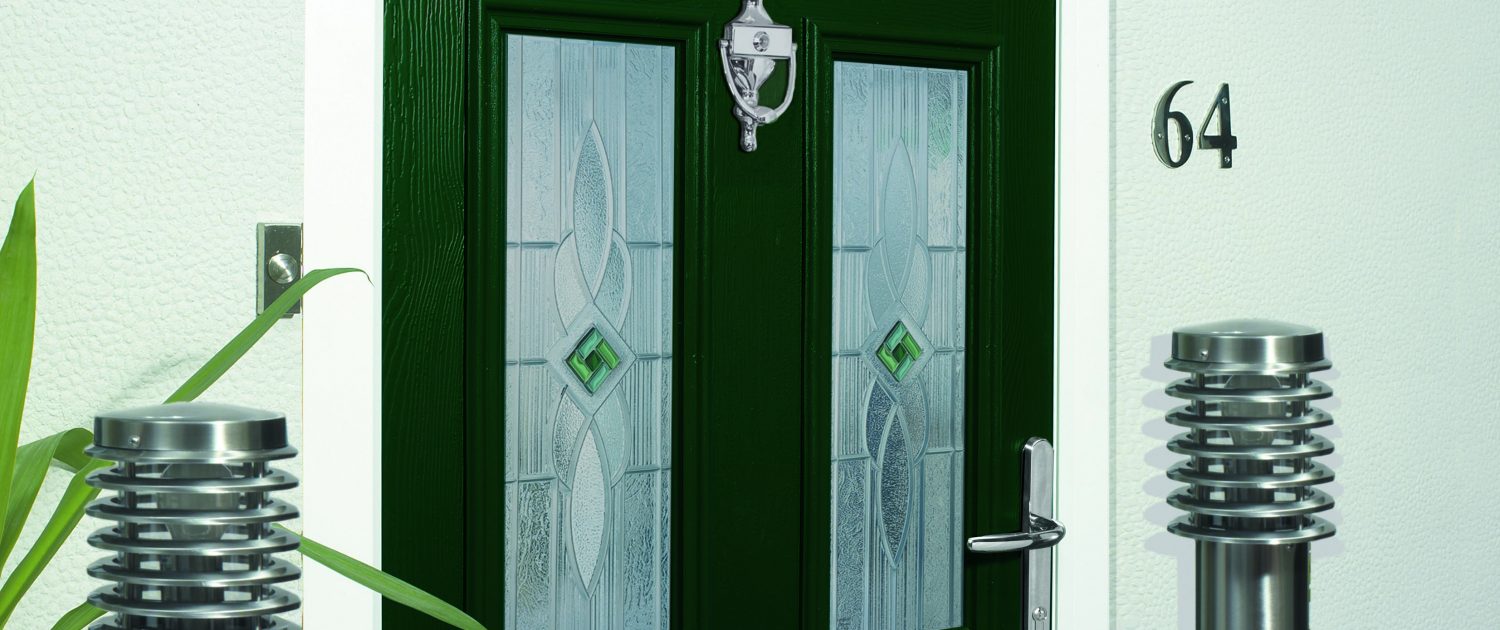 Advanced Security Hardware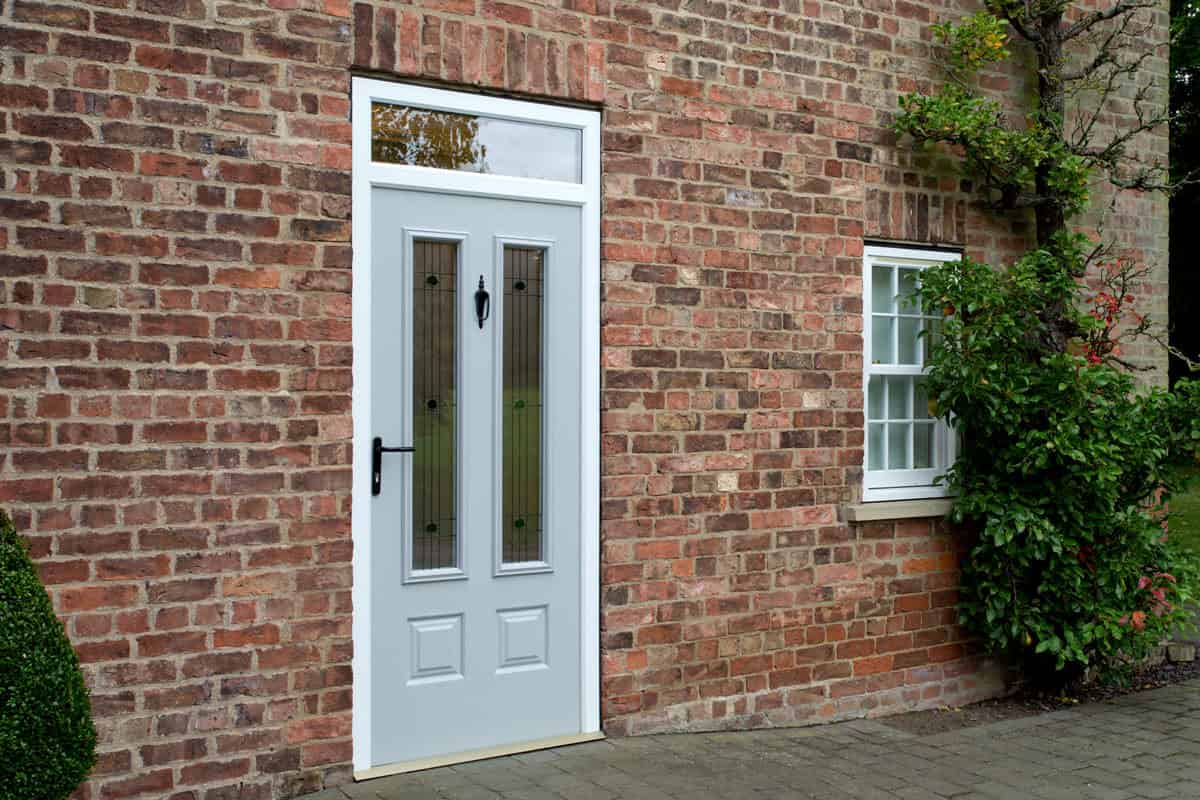 Door Security that Goes a Step Beyond
It's an interesting fact that the majority of household burglaries occur via a door. Our composite doors have been stringently tested and subjected to a variety of controlled security measures to replicate the most frequent attempts of forced entry.
You can choose from many options when it comes to deciding how you would like your door security to function. All of our composite front doors are installed with Yale multi-point locking mechanisms that are recognised globally as top quality and extremely efficient.
Why not choose a Yale keyless entry, where you can access your home by setting a PIN or control the door locks in a similar way to your car, using a key fob. Even if you prefer a traditional key locking system, you can be sure that your home in Penarth will be secure and well protected.
Expert Installers
Our talented installers are experienced and professional ensuring the perfect fit with smooth functionality that will last. We make sure that each and every composite door installation is completed to the highest possible standards, resulting in a composite front door that is an investment that will stand the test of time.
Choosing Inspire for your composite doors gives you confidence and satisfaction when it comes to enhancing the look of your Penarth property facade along with increasing the level of security.
Our composite doors have a multipoint high security locking system as standard and are steel reinforced. We also offer upgrades that will enable your uPVC windows and doors to meet the standards of high security, for superior security.
Our products are incredibly secure and will do a comprehensive job of keeping your family and Penarth home protected from potential intruders.
Energy Efficient COMPOSITE DOORS
Our composite doors are a fantastic option for your Cardiff home as they are a robust and will stand up to any weather conditions. They are high performance, using the latest technology to provide superior performance and exceptional thermal and acoustic insulation.
Composite fronts doors will keep your home warm and dry while helping to reduce your energy bills, making them a cost effective option.
COMPOSITE DOOR PRICES, Penarth
Get in touch with our friendly team of experts to discuss your composite door needs in Penarth. We offer an exceptional range, meeting the highest standards, and we would love to help you find the best composite door to complement your Penarth property.
If you prefer to get an instant quote, our online design tool lets you create your ideal composite door along with how much it will cost. Take a look and see our competitive composite door prices for our Penarth customers.