Origin Sliding Doors Penarth
As a company, our goal is to provide our customers with beautiful double glazing that will improve their way of life. Our Origin sliding doors are no exception. We supply and fit these for those who live in Penarth and throughout the nearby areas. These will improve the aesthetics of your property as well as the overall thermal performance and security too.
Better yet, our Origin sliding doors are crafted out of only the best aluminium. This means that these profiles will last for many, many years to come without losing their ability to perform. The smooth and space saving operation characterise these installations. Get in touch with us today to find out more information about the outstanding performance that comes from these sliding patio doors.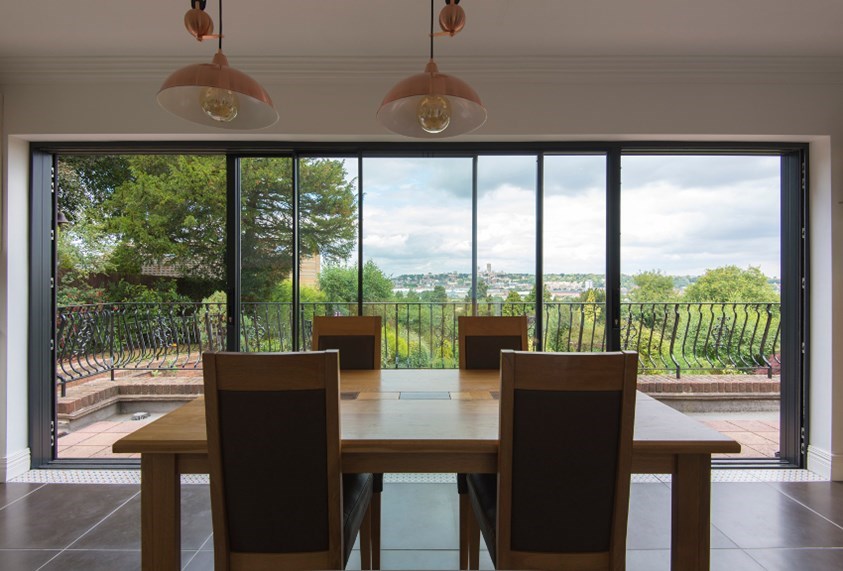 Thermal Performance From Origin Sliding Doors
When choosing these Origin sliding doors, you will be putting your money into something that will be sure to last for many years to come. This is because the durability of aluminium is something that is incredibly well known. Not only this, but they feature a creative design that will stop your central heating from escaping into the atmosphere.
When you use your central heating once these are installed, you will notice a drop in how much you're paying overall. This is because our Origin sliding doors are incredibly thermally efficient and work as a fantastic thermal barrier.
This will also help you to reduce your carbon emissions, something we all need to do when looking to improve our carbon footprints. Reach out to us today to get more information about how our Origin sliding doors can save you money in the long run.
Professional Installation
We here at Inspire, work tirelessly to make sure that our clients in Penarth and throughout the nearby areas are delighted with their installations. With our Origin sliding doors, we are experts at fitting these beautiful profiles. Don't settle for anything less than the best and choose to work with us today.
Our team will make sure not to get in your way. We work to your schedule and want to make things easy for you. We will never leave a mess for you to tidy up. Our team will make sure to clean up after ourselves so that you can enjoy the benefit of a new installation.
If you would like to find out more information about how we operate as a company, please do not hesitate to reach out to us today via our online contact form.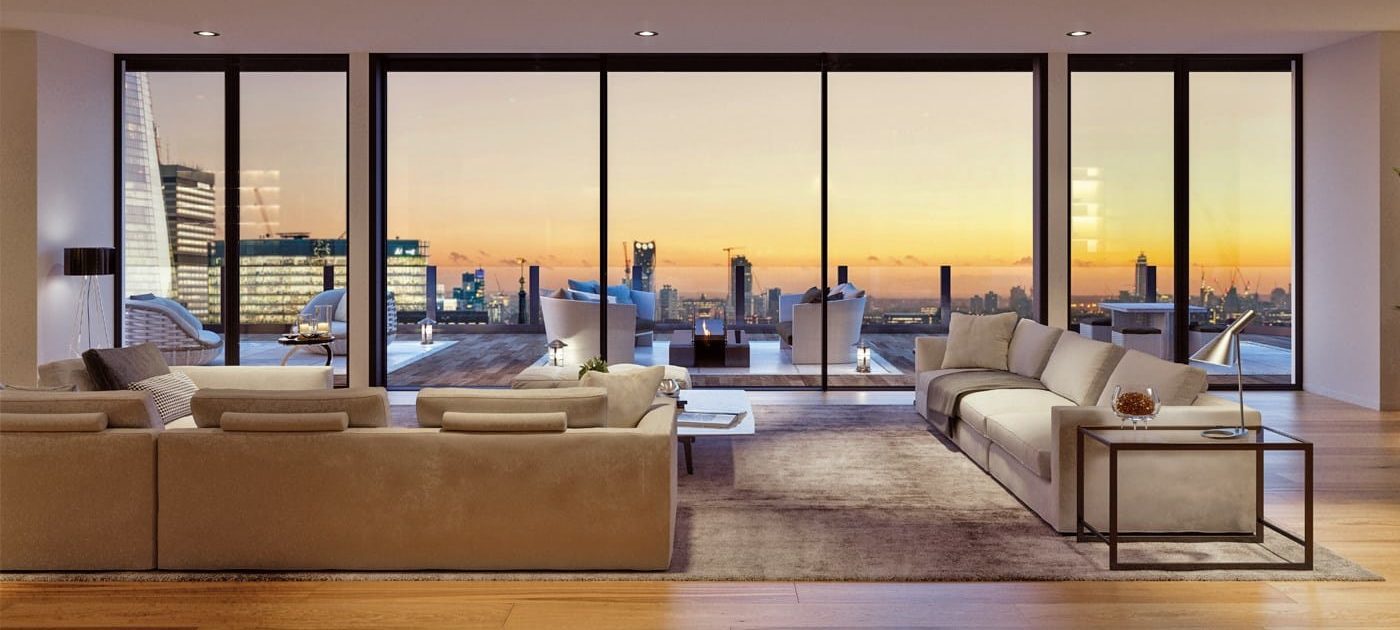 Durable Origin Sliding Doors
Another outstanding thing about Origin sliding doors is the fact that they are designed to last for many years. You will not have to worry about having to replace this in the near future. Instead, double glazed doors fitted by us will last. This doesn't just mean their design but also their thermal performance security and more!
When locked, these will be secured into place by multi-point locking systems. You will also be able to have the added option of shoot bolts for more security. The glass an frame are also joined together to enhance the strength making it a single piece rather than loads put together.
This will make it much more challenging to break throughout and in turn, will completely change your security for the foreseeable future. Invest in your peace of mind today by opting for our stunning Origin sliding doors.
Customisable Patio Doors
Another benefit that comes from having aluminium sliding doors fitted is the fact that you will be able to customise these to look however you want them to. This means that you can opt for any colour in the RAL range and choose bespoke hardware options. Our Origin sliding doors will be completely tailored to you.
Be the house that stands out in the neighbourhood. Choose from a wide variety of colours that will change the way you think about aluminium double glazing.
We supply and fit these outstanding profiles for homes based in Penarth and throughout the nearby towns and cities. Match the existing profiles on your property or opt for something that will make transform the aesthetics overall. With our Origin sliding doors, you will be able to make a house a home.