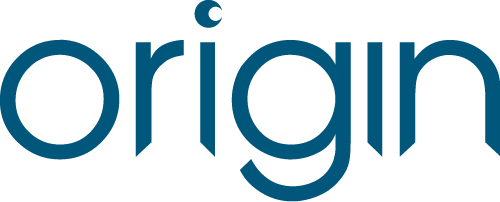 Here at Inspire windows, we supply and fit stunning Origin windows for homeowners in Penarth and throughout the nearby areas. Discover the perfect solution for double glazing. These installations will completely transform the aesthetic of your home while improving thermal performance, security and more. They will last an incredibly long time too because of their durability.
Our Origin aluminium windows meet all the latest standards that have been set out in the industry. You will be able to enhance your home for the better by improving energy efficiency with Window Energy Ratings of 'A'. Get in touch with Inspire Windows today for more information. We will be able to answer all your questions about our stunning Origin Windows.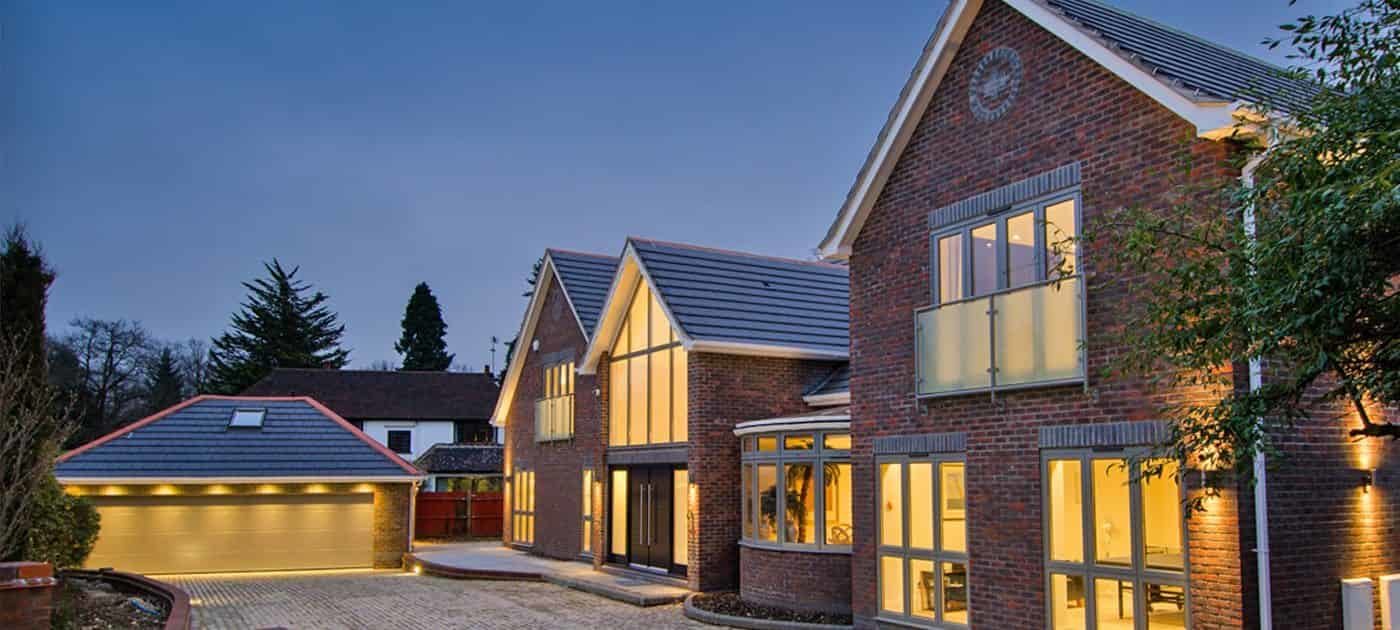 Bespoke Origin Aluminium Windows
Our Origin windows will be the perfect solution for your home in Penarth and throughout the nearby towns. Choose from a variety of colours for profiles that will really stand out from the crowd. Your property will be the talk of the town. This is because you can choose from over 150 RAL colours. These installations will truly be individual to you.
Not only this, but our Origin windows can be transformed with fantastic decorative glazing that will allow natural light to flood in, while maintaining your overall privacy. This is great for bathrooms and conservatories that neighbours can see into. There is also a selection of hardware options to choose from. Please do not hesitate to reach out to us for more information today!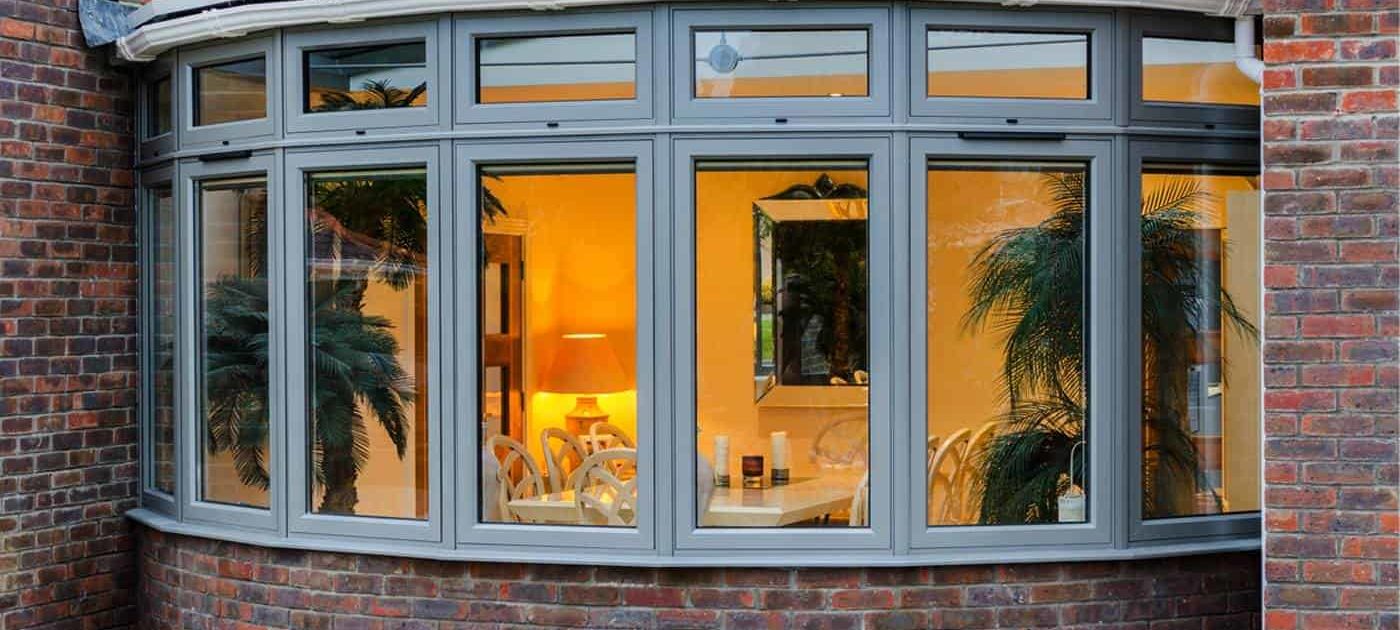 Durable Origin Windows
Another benefit of having aluminium profiles for your double glazed windows is the fact that these profiles will last for many years to come. They are incredibly lightweight, but that doesn't come at a cost to security. Their robust nature will ensure that these profiles will last for a very long time. This means that you won't have to fork out for replacement double glazing any time soon.
Fantastic Thermal Performance
Due to an innovative polyamide thermal break system, these tremendous profiles offer beautifully enhanced thermal performance that meets and exceeds Part L of Building Regulations here in the UK. This means that you will benefit from the thermal performance that will help you to save money on your energy bills. Not only this, but you will be decreasing your carbon footprint too.
Choose an eco-friendly and thermally efficient solution in our Origin Windows today!
Elegant Design Options
As our Origin windows are constructed out of premium grade aluminium, you can be sure that you will benefit from outstanding aesthetics. Due to the slim sightlines, the natural sunlight will be able to come through the window and brighten up the darkest of rooms. This will help to make your Penarth home feel more spacious too! Want more information? Get in touch with us today via our online contact form.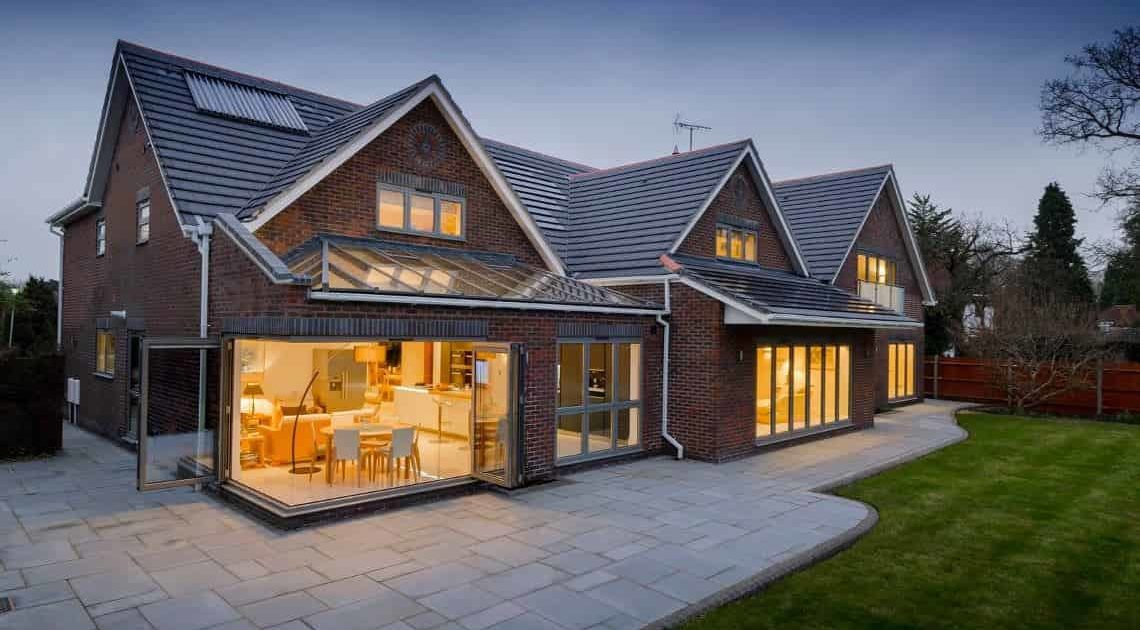 Origin Windows
---
Advanced Security Hardware
Superior Energy Efficiency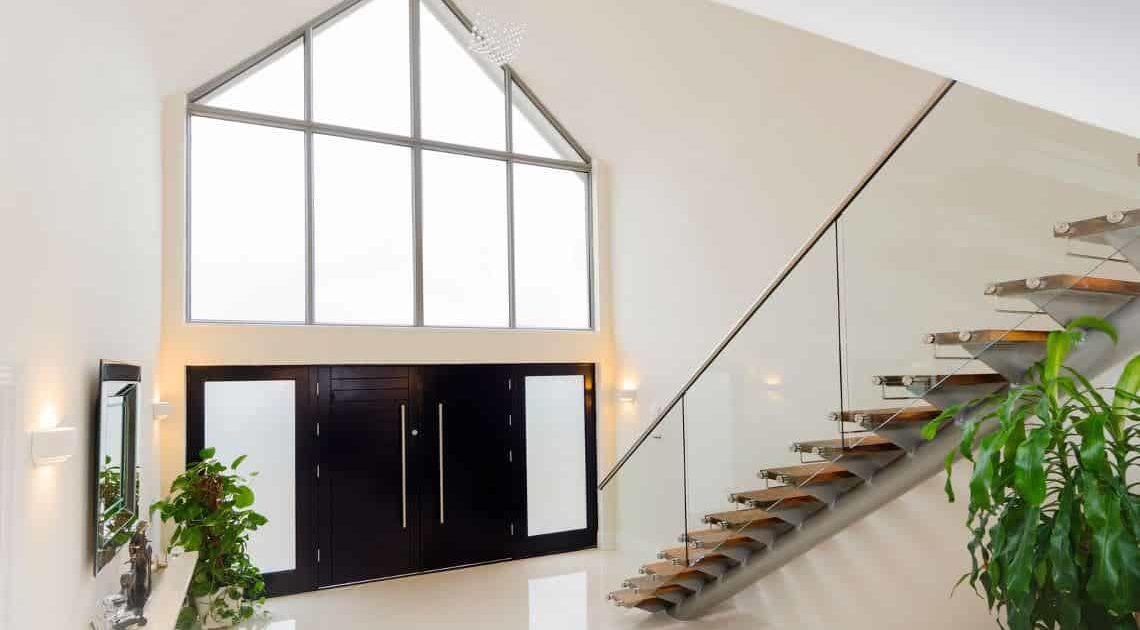 Origin Windows Prices Penarth
If you're interested in our outstanding Origin windows, please reach out to us today. Our helpful and friendly team members will be able to provide you with a free quote as well as talk you through all the fantastic design options that come with these outstanding profiles. We can answer all your questions in great detail.
We supply and fit these beautiful profiles throughout Penarth and in the surrounding areas.
We look forward to hearing from you soon about our stunning Origin windows.
Aluminium Windows & Doors Brochure