We're moving to a brand new showroom where we can display the latest and greatest double glazing features we offer! This new location will allow for a more extensive selection of products, giving you the opportunity to experience how the models look, feel and perform in a variety of spaces. We'll be opening our doors in the Summer of 2023, so watch this space to find out when you can come and open them for yourselves!
We'll still be in Cardiff, so don't worry about longer journeys or awkward locations. We'll be setting up in Unit 17, Waterside Business Park, Lamby Way, Rumney, Cardiff, CF3 2ET. This is an easy to access location where we'll be displaying a range of products, colours, styles and accessories for you to choose from. Inspire Windows prides itself on putting your needs first at every step of the process, making double glazing installations easy and hassle free.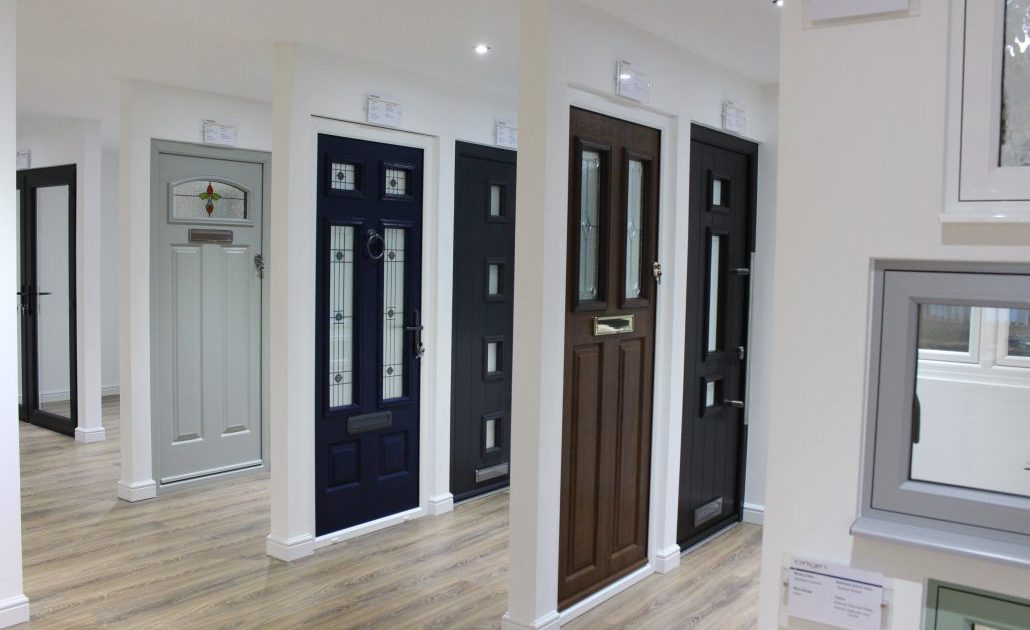 Moving The Showroom
Our current showroom in Unit R5, Capital Business Parkway will be closed from the 8th February 2023 onwards as we get to work setting up the new one. It's been many years since we first opened this exciting space where customers could visit and experience our bespoke double glazing first hand. In that time, we've been able to show off a range of amazing features and materials we use in our double glazing.
By presenting customers with an open space where they can see our features from all angles, we were able to help homeowners to determine what would work best for their property. This makes it as easy as possible for you to bring your vision for your home to life, and we're excited to build upon the process by expanding our showroom. Don't miss out on the opportunity to see our features in action before we get ready to move to the new showroom!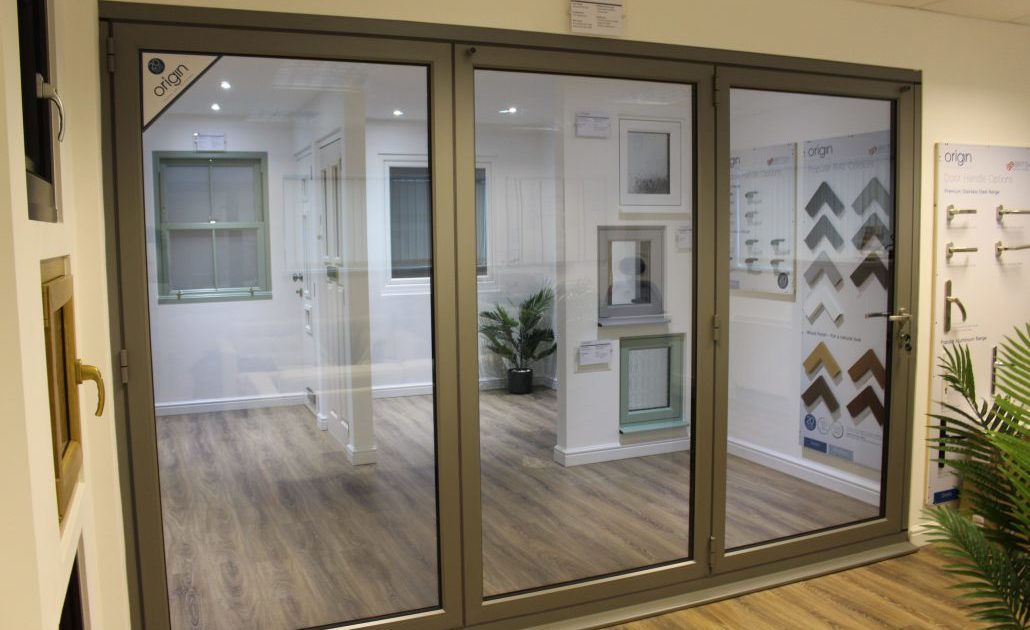 Bespoke Products
Making the most of your double glazing requires a personal understanding of how different products appear and function. After all, various factors, such as swing space or usability, are conveyed instantly through the in-person use of a product in a showroom. If you're looking to upgrade your home with world class windows and doors, you've come to the right place.
We offer a wide range of finishes and styles to suit the needs of your property, whatever they may be. All of our products are customisable and made to measure, so you don't need to worry about unusual dimensions or large projects – we're always up for a challenge! Our team of experts will be onsite at the new showroom to talk you through the options you have for your next installation.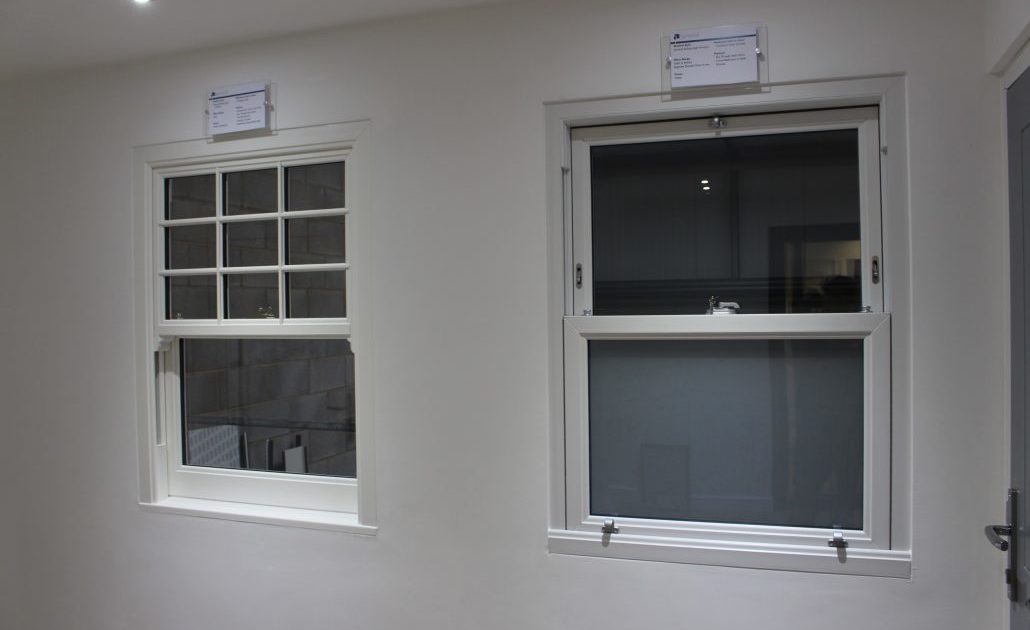 Double Glazing Prices Cardiff
Our showroom will help you to determine the perfect double glazing for your property. If you're ready to get a quote now, you can use our online quoting engine.
Get in touch with our team if you have any questions about our products, or give us a call on 02920 734573. We look forward to hearing from you!
https://www.inspirewindows.co.uk/wp-content/uploads/2023/01/Showroom-2.jpg
687
1030
mike
https://inspirewindows.co.uk/wp-content/uploads/2016/07/Inspire-Logo-300x137.png
mike
2023-01-31 15:34:19
2023-02-07 14:57:43
A Brand New Showroom!